LOOK: SB19's FELIP To Have Consecutive Solo Performances In Singapore; Stage Setup Revealed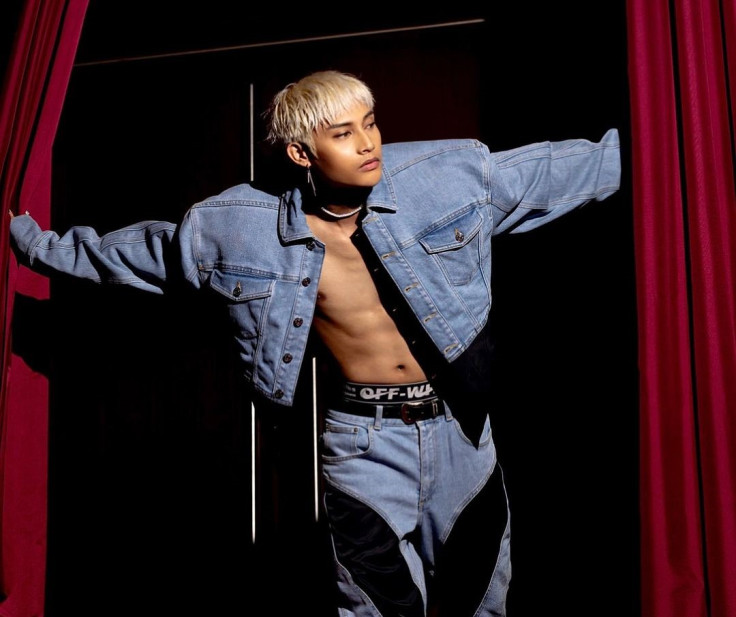 KEY POINTS
SB19 member Ken will perform at Music Matters Live's music festival in Singapore
Also known as FELIP, the singer will headline a solo concert at the Clarke Quay
The concert is open to all fans
SB19 member Ken — who also goes by the mononym FELIP — jetted off to Singapore to perform several solo performances, including one at the biggest music festival in the country.
Earlier this month, Music Matters Live announced that its long-awaited music festival will come back this year and feature performances from about 35 artists across 20 different countries, most notably from Southeast Asia. The event will run from Sept. 8 to 13 at the Clarke Quay and *SCAPE.
Since it is also a collaboration with Warner Music, the 27-year-old Filipino singer-songwriter — who released his mini-album "COM•PLEX" under the label — will be performing as part of the official festival lineup on Sept. 12 at the *SCAPE, The Ground Theatre at 7:30 p.m. (GMT+8). Tickets were sold on a first-come, first-serve basis since they were limited.
Tickets to FELIP's first solo show in Singapore are already sold out and were allegedly exclusive to Singaporean citizens.
But to accommodate more fans, the entertainment company announced, via its official Twitter account, that the SB19 member will deliver another "exceptional performance" on Wednesday, Sept. 13. This time it will be held at the Clarke Quay, located upstream from the north Singapore River and Boat Quay.
The SB19 member would headline the concert, featuring most of the songs from his first solo record released in February 2023.
Warner Music Singapore wrote in a statement last week, "Warner Music Singapore values our fans and is committed to delivering exceptional music experience. Join us next Wednesday, September 13th, for Felip's performance at Clarke Quay," adding that the event was open to all, especially for fans — known as A'TIN — who flew from the Philippines to support FELIP.
Following the announcement, fans expressed how excited they were to watch FELIP live and thanked Warner Music for organizing the event.
"Thank you so much for listening to the fans! We apologize if we seem demanding, but we are not. We are all for fairness and equal opportunity for everyone to enjoy not only Felip's music but the other artists' as well. Singapore is a melting pot so such events should be equally enjoyed by everyone regardless of nationality," one user wrote on Twitter.
Another commented, "Wow, this is good for supporters who already booked their flights then later on [were] told the other event is exclusive. Thank you @WarnerMusicSG for listening. Greatly appreciated."
"I'm glad Felip signed [with] Warner Music [cause] they truly cared for him, and we love them for that," a third user stated.
To show fans what they could expect for the event, Warner Music shared pictures of FELIP's stage in an open area under a tent. The photos were uploaded Sunday and have since garnered 43,000 views.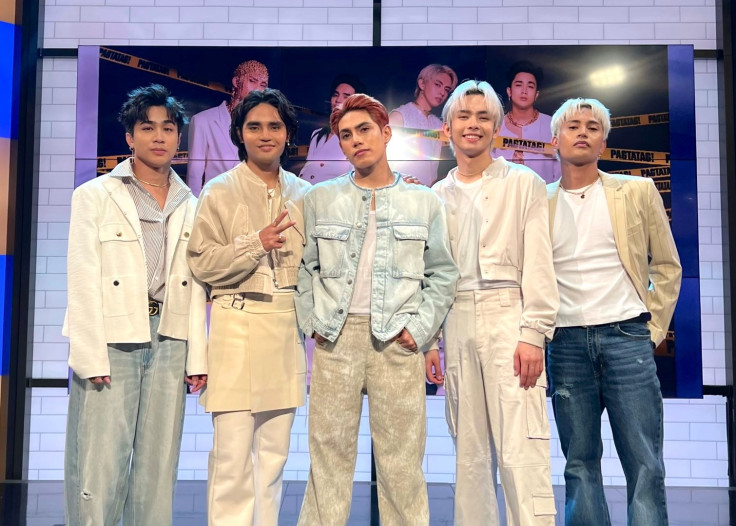 © Copyright IBTimes 2023. All rights reserved.