LOOK: These Rookie K-Pop Groups' New Releases Hit 3 Million Views In Just 13 Hours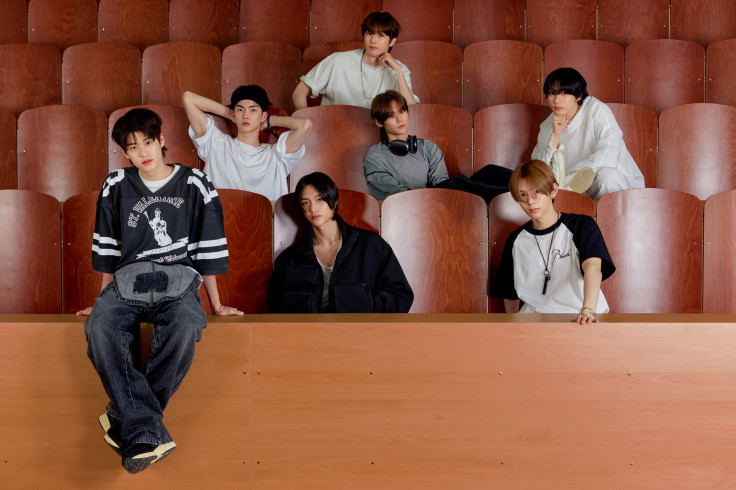 KEY POINTS
RIIZE officially debuted on Monday with its single album, "Get A Guitar"
BOYNEXTDOOR released its first mini-album, "But Sometimes," four months after debut
The music videos of the two groups have reached over 3 million views in 13 hours
Two of the newest groups in K-Pop are currently dominating the music scene with their new releases, though it hasn't been a year — or even a day — since they debuted.
SM Entertainment's new K-Pop boy band RIIZE made its official debut Monday, releasing its debut single album, titled "Get A Guitar," and the official music video of its title track of the same name on YouTube. At the same time, BOYNEXTDOOR from HYBE's KOZ Entertainment — who debuted in May — released its first mini-album "WHY..." along with the music video for the main track, "But Sometimes."
Both bringing fresh and new concepts to K-Pop, the groups have achieved new milestones in their careers as their respective videos reached over 3 million views in under 24 hours. "Get A Guitar" currently has about 3.5 million views on YouTube, while "But Sometimes" peaked at 3.14 million views.
RIIZE — consisting of Seunghan, Wonbin, Sohee, Sungchan, Shotaro, Anton and Eunseok — already caught the attention of fans before making its debut. Its music label released photo teasers of the members and launched its official Instagram account to get the fans excited and introduce the members.
The group is also on the way to becoming a "high-speed million seller" after it was reported that it reached 1.03 million pre-orders for its single album alone.
"Get A Guitar" has also made its way to three major music charts in South Korea as of 8 a.m. (KST). It reached a new peak, ranking No. 8 on Bugs, No. 66 on Melon and No. 82 on Genie.
Meanwhile, Jaehyun, Taesan, Woonhak, Leehan, Sungho and Riwoo took the K-Pop community by storm nearly four months ago when they debuted their single album, "WHO!" BOYNEXTDOOR offered a fresh and youthful concept that focused on the punk-rock genre.
As of late, the rookie group is trending on Melon, becoming the most searched artist on the platform. "But Sometimes" also ranked on the South Korean music charts: No. 49 on Bugs, No. 74 on Melon and No. 148 on Genie.
According to the Twitter fan account @bonedo_charts, the group has also entered the international music charts, debuting at No. 40 on the Worldwide Apple Music Album Chart. It is currently the second-highest debut by a rookie group this 2023.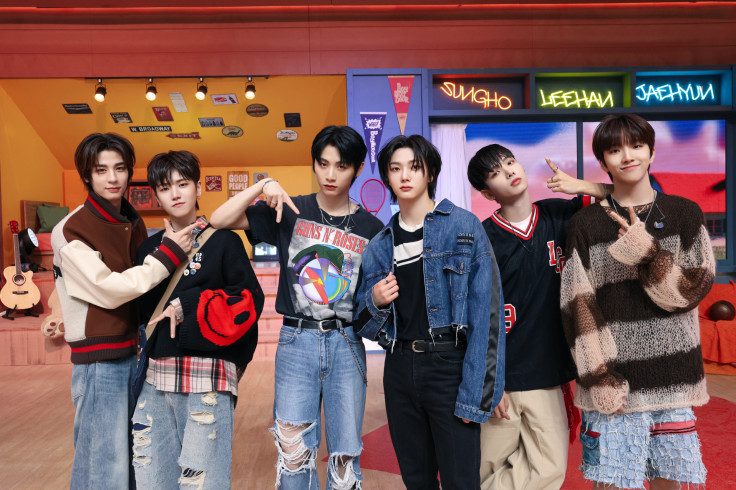 © Copyright IBTimes 2023. All rights reserved.