'Love & Hip Hop: Houston' Not Canceled, Says Cast Member Just Brittany After Reports Claim Guns Were Drawn On Set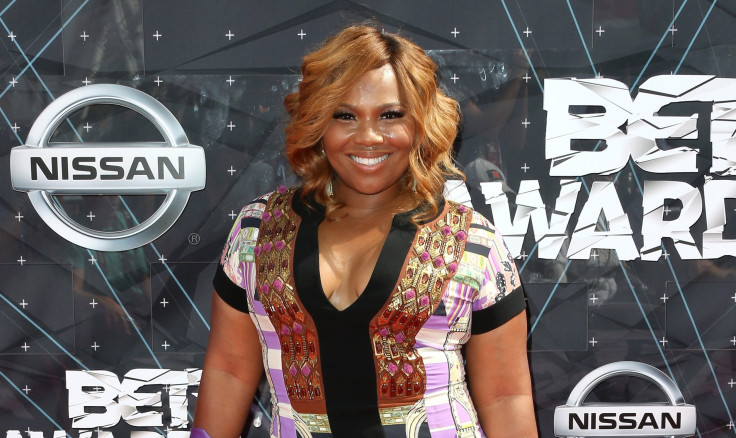 "Love & Hip Hop: Houston" hasn't even aired yet, and there's already a ton of drama surrounding the cast. Just Brittany, one of the cast members on the new VH1 series, recently did an interview and cleared up rumors that the show had been canceled after she got into an altercation with model Jhonni Blaze.
According to reports, a violent fight erupted during a recent filming supposedly involving Brittany and model Jhonni leading to guns allegedly being drawn. Several outlets reported that production had halted because the crew didn't feel safe. There were also reports that VH1 was canceling the series, which is set to debut later this summer.
However, Brittany told the blog News With Attitude that she show will still air as scheduled. She also briefly opened up about her beef with Jhonni, originally from "Love & Hip Hop: New York."
"Y'all will just have to stay tuned and see what happens," she teased, adding, "As far as women go, united we stand, but divided we fall."
Even though Brittany wouldn't reveal any details about her altercation with Jhonni, it appears that the two ladies have since patched things up. Over the weekend, Jhonni posted a photo of her posing with her castmate, writing, "I can't let social media tear things apart we rep Houston so we have to show what Houston stands for! Jhonni Blaze X @queenjustbrittany." Brittany also shared the same image, writing, "At the end of the day the boss women have the last say! Always 100 @therealjhonniblazeduh."
According to the Jasmine Brand, the drama on set started when Jhonni allegedly tried to fight someone at a Houston nightclub. The outlet reported that it's not clear what caused the argument but things quickly escalated and someone involved allegedly pulled out a gun.
© Copyright IBTimes 2023. All rights reserved.