Lyudmila Putin: Russia's Missing First Lady In Rare Photos, Then And Now [SLIDESHOW]
Lyudmila Putin seems to have disappeared from public view, and the Kremlin is tight-lipped about her whereabouts.
Lyudmila's husband, Prime Minister Vladimir Putin, won a presidential election this year and will resume Russia's highest office on May 7. Putin has already served two consecutive terms as president, followed by four years as prime minster. Voting results, announced on March 4, were met with widespread protests and allegations of electoral fraud.
Vladimir Putin once enjoyed widespread popularity, but opposition to his leadership has been growing more visible in recent years despite Putin's reputation for tough crackdowns on dissenters.
Apparently, there's trouble at home too. Commentators have lately been pointing out that the past and future first lady, Lyudmila Putin, no longer makes public appearances alongside her husband.
Where could she be? There are conflicting reports. Some say that the marriage is in shambles because of the several affairs Putin is alleged to have had. He's been linked to former Olympic gold medalist and gymnast Alina Kabayeva, as well as former spy-turned-media personality Anna Chapman. Unsurprisingly, the Kremlin has vehemently denied those rumors.
Another big rumor: Lyudmila Putin is pregnant and undergoing care in a Munich hospital. This idea is far-fetched since Lyudmila is 54 years old, but the Moscow Times notes that the rumor has been spread by none other than the Moscow Post, which appears to be a state-controlled publication.
Putin detractors are positing that Lyudmila is having trouble with alcoholism. Others suggest that she may have entered a convent, or is at least staying at a state-owned guest house close to Pskov, which is on the grounds of an ancient monastery.
Lyudmila is not completely out of the picture; she did appear beside Vladimir on March 4, the day he won the presidential election. But these days, such appearances are few and far between; she was noticeably absent during Easter celebrations just last week.
Lyudmila Putin, née Shkrebneva, once served as a flight attendant on Aeroflot. She married Vladimir Putin in 1983, a few years before she graduated from Leningrad State University. She went on to teach German, and has also campaigned to preserve the Russian language against modernizations.
Relatively little is known about Lyudmila, but these photos give us a rare glimpse into her past. Russia and the world will be watching to see if the mysterious first lady steps into the spotlight once more when her husband assumes the presidency in May.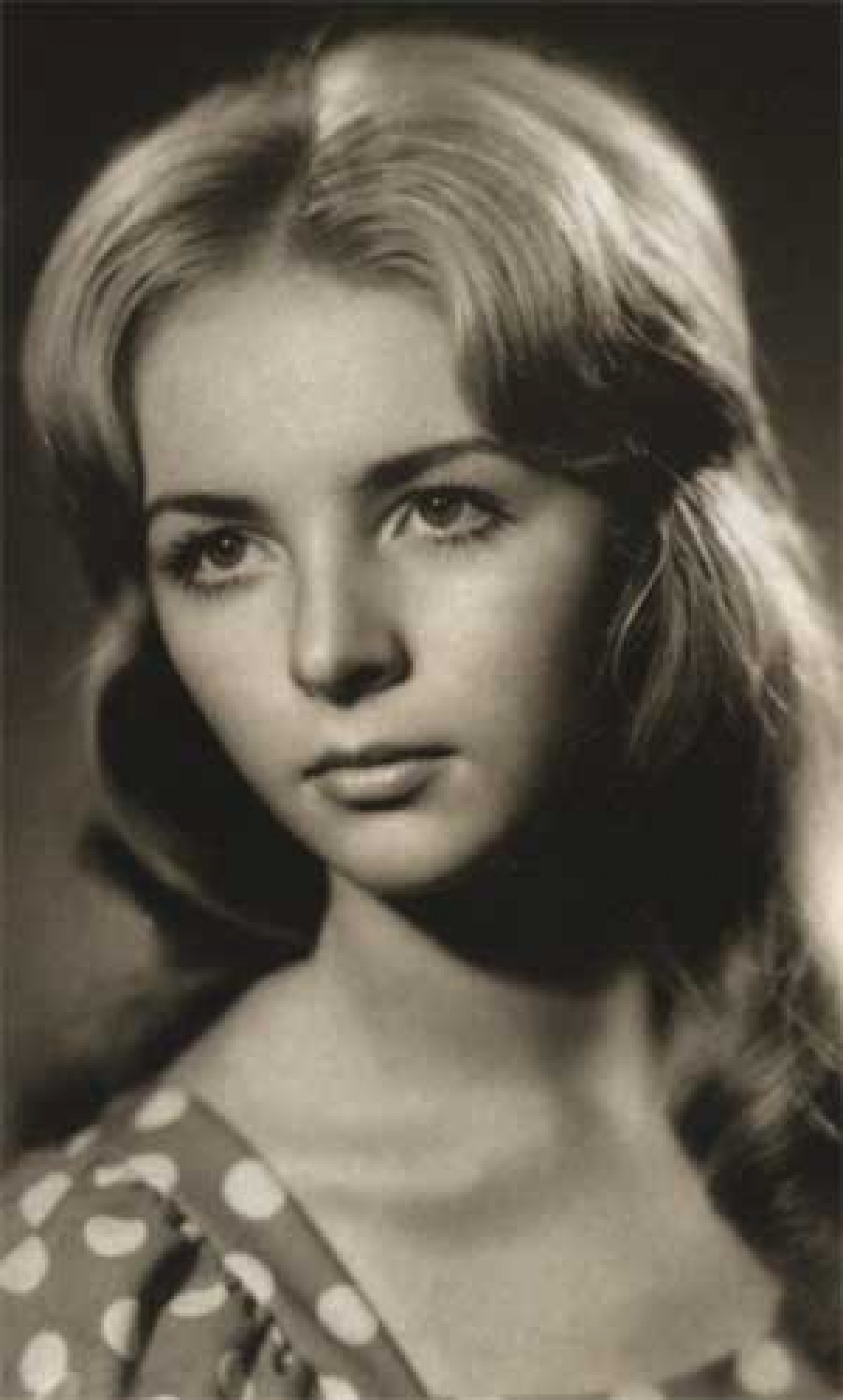 © Copyright IBTimes 2023. All rights reserved.