Madeleine McCann Update: Evidence Potentially Linking Prime Suspect To Case Discussed By Lead Investigator
Madeleine McCann's 2007 disappearance continues to remain in the public eye as new information comes to light after Christian Brückner's identification as the prime suspect. Over the course of the past decade, McCann's parents, Kate and Gerry McCann, have worked with police since realizing that their daughter was missing from their hotel room in Praia da Luz, Portugal. Now, new details have emerged about the now-abandoned property that "Christian B" once occupied.
According to Yahoo! News Australia, law enforcement discovered "buried hard drives and USB sticks containing 'thousands' of images and videos" at the location.
READ: Madeleine McCann Update: Previous Theory About Suspect Resurfaces Following Christian Brückner's Identification
While lead investigator Hans Christian Wolters, who appeared on the Australian edition of "60 Minutes," indicated that they do not have McCann's remains, they do "have enough evidence" to believe that the suspect killed the 3-year-old. The existing evidence could be linked to Brückner's "secret lair" in Germany where officials uncovered the aforementioned items. As stated by the publication, police reportedly found approximately 8,000 digital items. Some of the images allegedly depict documentation that "Christian B" kept of his crimes, along with the swimsuits of young girls inside his van.
However, Wolters has refused to offer further information about whether or not specific evidence relating to McCann's case was located during the search.
"At the moment, I'm not allowed to comment on that. So I'm not able to say if there are pictures or if there are no pictures of Madeleine," he stated.
This latest development follows a variety of other reports that have highlighted Brückner's strange behavior in recent years. Not only has a former roommate said that he had been "obsessed with the dark web," but others have also stated that he once "freaked out" when someone mentioned Maddie's name. In relation to the ongoing investigation, the 43-year-old has since spoken through his attorney and has allegedly refused to cooperate.
READ: Madeleine McCann Update: Evidence Tying Christian Brückner To Crime Could've Been Destroyed, Says Report
Outside of the prime suspect's unwillingness to offer new details related to McCann's case, other reports have indicated that "significant" evidence could be provided by unexpected people, but a "disjointed investigation" and arguments over a DNA sample from Kate and Gerry's hotel room may provide new hurdles moving forward.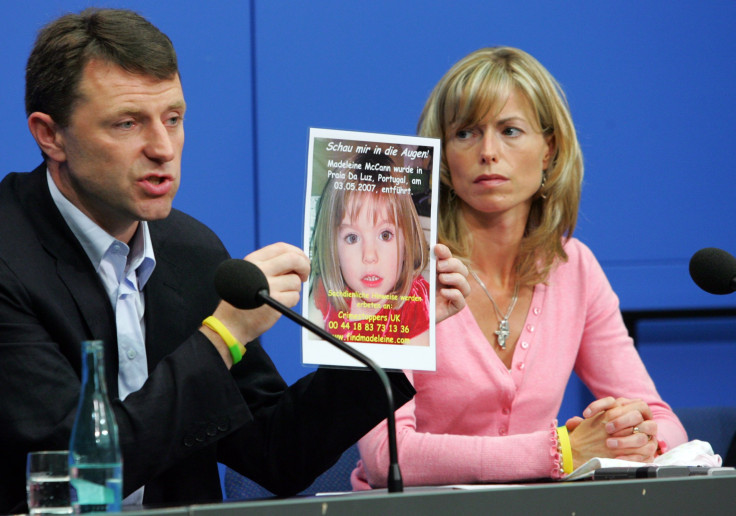 © Copyright IBTimes 2023. All rights reserved.