Madeleine McCann Update: Christian Brückner 'Refusing To Cooperate' As Prosecutor Discusses Evidence
Since May 3, 2007, police have been following leads as they attempt to find out what led to 3-year-old Madeleine McCann's disappearance. After her parents, Kate and Gerry McCann, realized that she had been taken from their hotel room in Praia da Luz, Portugal, an official investigation began. Following Christian Brückner's identification as the prime suspect, many have started to consider the role he may have played in the crime and what he might know that could finally solve McCann's case.
Now, a new report has indicated that "Christian B" is "refusing to cooperate" as investigators attempt to discover new details about what happened in Praia da Luz.
READ: Madeleine McCann Update: Prime Suspect's Past May Link Him To Another Missing Girl
According to the New York Post, the 43-year-old is choosing not to speak about the case as German prosecutors and London's Scotland Yard reportedly follow up on hundreds of "pieces of information."
"Mr B is remaining silent on the allegation at this time on the advice of his defense counsel," his attorney, Friedrich Fülscher, told the Times of London, adding that such a move is "quite common in criminal proceedings."
Continuing, he added, "It is the duty of the state to prove that a suspect committed a crime. No accused person has to prove his innocence to the investigating authorities."
Brückner's decision comes at the same time that Prosecutor Hans Christian Wolters has reportedly informed Kate and Gerry that "concrete evidence" links Brückner to McCann's death. According to The Sun, Wolters stated that while they have written to her parents to inform them of the development, they cannot say what the evidence is at this time that confirms it.
READ: Madeleine McCann Update: Prime Suspect Could've Been Assisted By 'Crooked Hotel Worker'
As stated by the publication, British police are said to be aware of such evidence, but some details have not yet been passed to the Scotland Yard. As a result, the McCanns' Portuguese lawyer, Rogerio Alves, has asked German police to share what they know, but Wolters stated that releasing too much information at this time could "hamper the investigation."
"This is a murder case not a missing persons case. We have been quite clear throughout that we are investigating a murder and have evidence for that," he said. Later, he added that while there is "no forensic evidence," there are other details that indicate McCann is dead.
This new development follows other reports that have considered the "significant" evidence that allegedly exists against "Christian B." Not only has it been said that new details may be provided by unexpected people, but that certain pieces of evidence could have been destroyed by Brückner himself. Additionally, it was also previously revealed why prosecutors have not yet brought official charges against him.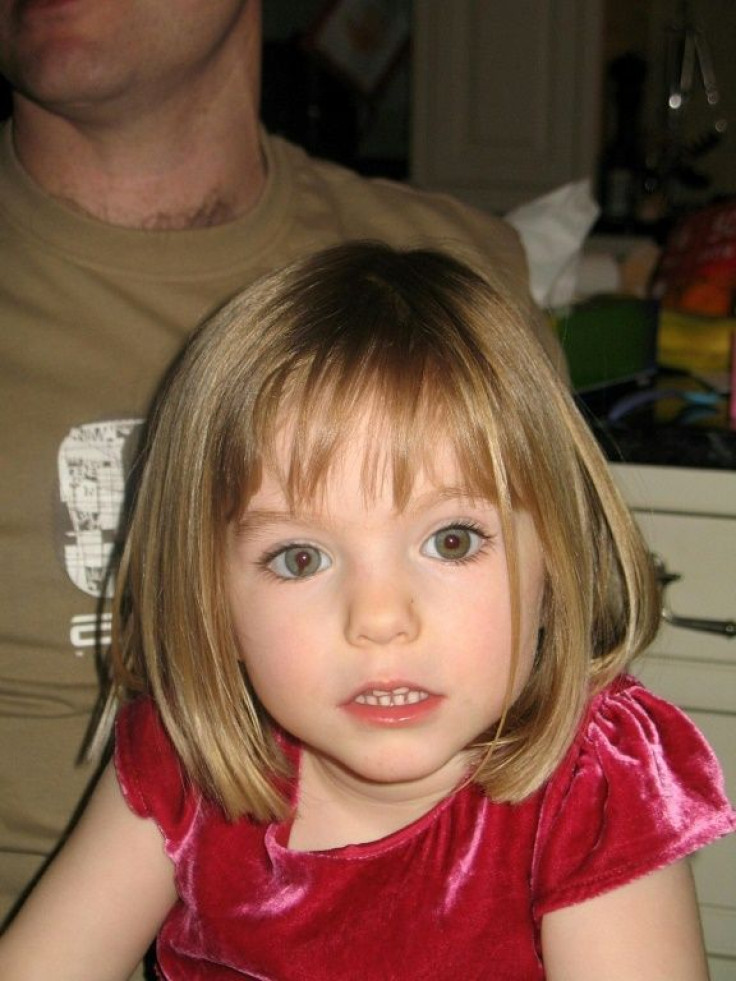 © Copyright IBTimes 2023. All rights reserved.