Mall shopping likely to be more expensive as Egyptian turmoil, bad weather affect cotton prices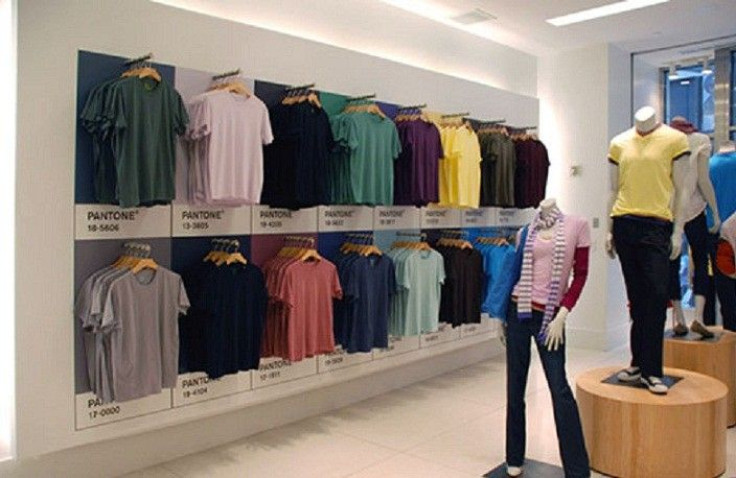 Not only is Hosni Mubarak responsible for political turmoil in his own country, but he might also be at least partially responsible for upcoming price hikes of your favorite outfits.
The price of cotton futures already have skyrocketed over the past six months, driven by floods in India and Pakistan and an increased demand for the commodity in China.
Now, the political unrest in Egypt, the world's 15th largest exporter of cotton, doesn't help.
The turmoil in Egypt, which is the world's largest producer of fine cotton, is the latest blow to the cotton market and will contribute to rising clothing costs in the U.S. this spring.
In terms of year-over-year production, Egypt ranked fourth in 2010 with a 39 percent increase in cotton output from 2009 behind China, the U.S. and India.
The Dow Jones-UBS Cotton sub-index rose 63 percent from Nov. 1 to Dec. 31 to finish the year at 34.67. Since the problems in Egypt began, that index rose to 42.19 at the end of trading yesterday ( a 21.6 percenrt jump year-to-date).
Shares of clothing retailers such as AnnTaylor Stores (NYSE: ANN), The Gap Inc. (NYSE: GPS) and Hanesbrands Inc. (NYSE: HBI) have decreased by various degree since the Egyptian unrest erupted last week.
Analysts and clothing retailers alike said that this means the costs of clothes in spring catalogues will be markedly higher this year.
"Egypt is not a huge player in the cotton market, but the situation there certainly doesn't help things much," Sharon Johnson, a cotton analyst at First Capital Group in Atlanta, told the International Business Times. But Egyptian cotton is the cotton that you want to melt in at the end of a hard day. The floods in Pakistan and India have meant that we have a smaller supply of cotton this year than we thought we'd have. India, actually, cancelled its exports of cotton. Uzbekistan wants an arm and a leg and wants not only you but your children also to buy cotton from them.
Johnson said consumers can expect clothes in spring catalogues to be more expensive this year due to smaller supplies of cotton around the globe.
Wesley Card, president of the Jones Group, parent of popular retailers Ann Klein and Nine West, said retailers will have no alternative but to raise prices.
It's really a no-choice situation, he said. Prices have to come up.
Johnson said the price jumps in stores should be starting about now, as it usually takes about a quarter for rising commodities prices to be felt by consumers [cotton futures started to jump last November].
"The rising cotton prices are just now hitting the stores," she said. "Retailers are going to the cotton mills and saying they're not going to pay such high prices."
She noted that consumers could begin to turn to cotton alternatives.
"The real decision will be made by the consumers and whether they are willing to pay the higher prices or not," she said.
"For example, I just bought a pair of socks and looked at the label, and it said that they were made of fibers using bamboo."
Johnson added that prices most likely will come down by the fall.
"The high prices will cure themselves. We're only in mid-season right now for cotton crops. Weather permitting, we should see a record cotton crop this year, and mills should start lowering their prices."
© Copyright IBTimes 2023. All rights reserved.