Man Sentenced To Prison For Pretending To Be A BTS Member To Steal Unreleased Music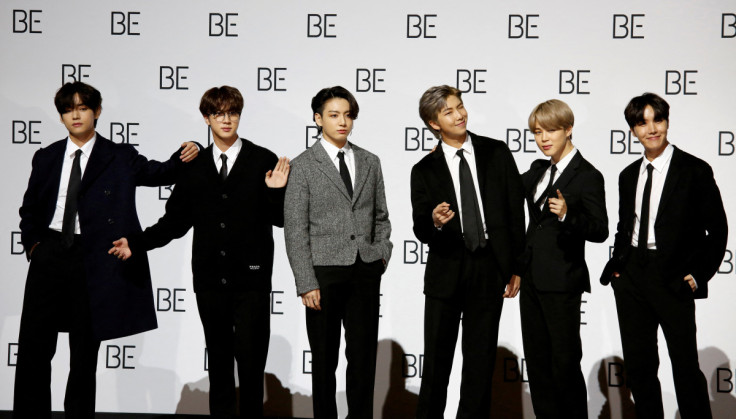 KEY POINTS
The man approached a producer at BTS' label while posing as a member of the group
He gained access to unreleased information and music
He shared the music 47 times last year
A man in South Korea has been sentenced to prison for posing as a member of BTS to gain access to unreleased information and music from the group and then leaking them.
The Daegu District Court's Western District Criminal Division 9 announced Monday that the 28-year-old man, who was not identified, was sentenced to one year and two months in prison, suspended for three years, South Korean media outlet The Fact reported.
He was also ordered by a judge to complete 240 hours of community service and 40 hours of mental and psychotherapy classes.
In February 2022, the man approached an unnamed producer at BTS' label Big Hit Music while pretending to be a member of the internationally acclaimed K-pop group.
The man fooled the unnamed producer into revealing information about BTS' then-upcoming promotional activities and undisclosed new music.
The man reportedly then shared the music 47 times until May of last year. He uploaded it to his Instagram account and shared it with his acquaintances via Kakao Talk.
An investigation found that the culprit learned about the producer's personal information through the internet and committed the crime to portray himself as a successful producer.
In the previous trial, the prosecution asked for a sentence of a year and a half in prison for the man.
A lawyer for the culprit appealed for leniency.
"Because of his criminal past, he had trouble making healthy relationships with people, so he spent more time on social media," the lawyer said of their client, according to a translation provided by Koreaboo.
"Before his arrest, he had studied music, and a classmate became a celebrity. Because of this, the man committed the crime out of wanting to be like him and out of curiosity," the lawyer explained.
The judge explained the reason for the sentence, noting that Big Hit's decision not to pursue criminal charges was taken into account.
"We took into account the fact that the victims are likely to have suffered considerable property and social damage, most of the released music files were edited and posted in a short length of about 10 to 20 seconds, [and] the music was released as an official album after the crime, and Big Hit Music withdrew the lawsuit," the judge said.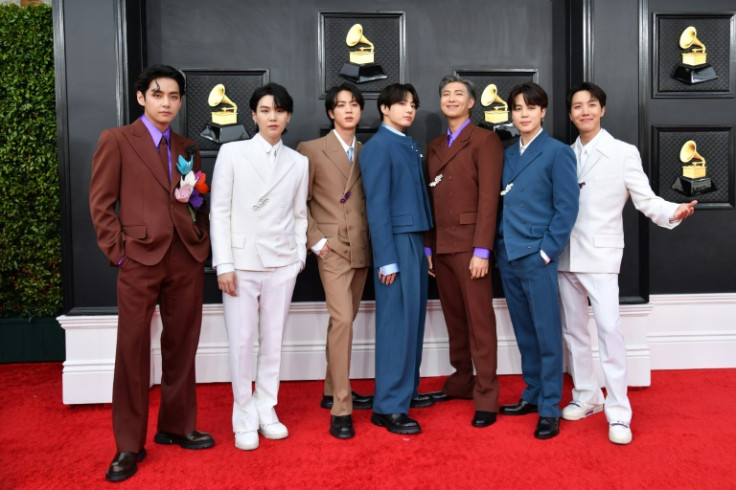 © Copyright IBTimes 2023. All rights reserved.