'Marathon' Series Possibly Returning As An Extraction Shooter: Report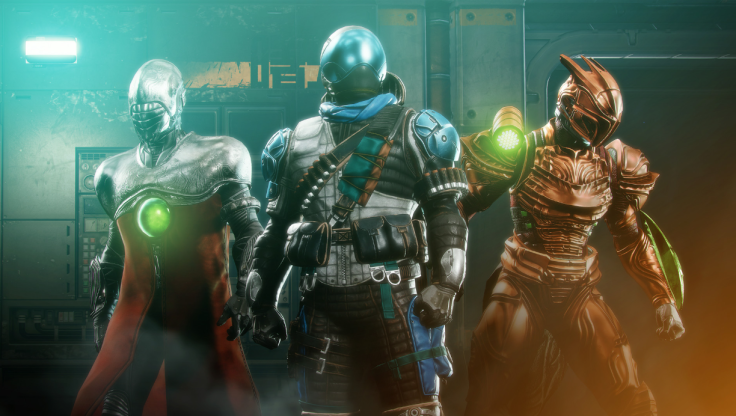 KEY POINTS
"Marathon" will be rebooted as an extraction shooter similar to "Escape from Tarkov," according to a report
The game will reportedly feature playable cyborg characters
Bungie has not confirmed whether or not the claims are true
Before "Halo" and "Destiny," Bungie was known in the 1990s for a linear, MacOS-exclusive FPS game called "Marathon," which, according to a new report, is poised to return sometime this decade in a completely different format.
The sci-fi shooter could be rebooted for modern gaming as a squad-based extraction shooter in the same vein as "Escape from Tarkov" and "Hunt Showdown," Insider Gaming reported, citing unnamed sources. International Business Times could not independently verify this information.
Bungie did not comment on this claim, according to Insider Gaming. But recent reports regarding the company's scaling operations and its recent acquisition by Sony give this rumor a glimmer of hope.
According to Insider Gaming's sources, the rumored "Marathon" reboot will take place in the same universe as in the original game. The report claimed it will be set on a planet where the local human population is incredibly sparse, and to survive, they use cybernetic organisms called Runners to scavenge for valuable loot in hostile environments.
The game is reportedly in a very early alpha state. Like other extraction shooters, according to the report, it will involve dropping into a hot zone where players are tasked to grab useful items or perform certain tasks for a number of NPCs in some sort of off-map hub world. Grab loot, kill everything that moves, and get out alive.
As per usual, dying in an extraction shooter means players will lose everything on their character during the raid, which includes all of the loot they picked up and any gear they brought with them before starting the match.
It's unknown whether or not any of the alien factions will make an appearance in this rumored reboot, though it is completely possible. Both "Escape from Tarkov" and "Hunt Showdown" have PvE elements that come in the form of AI-controlled Scavs in the former and the many types of bosses and roaming undead in the latter.
The rumored "Marathon" reboot is said to be another live service game much like "Destiny 2" given how much success that game has seen over the years. Bungie has paid homage to "Marathon" in "Destiny 2" by adding weapons and armor sets inspired by the '90s classic.
Fans should take this information with a grain of salt as Bungie has not officially confirmed the speculations.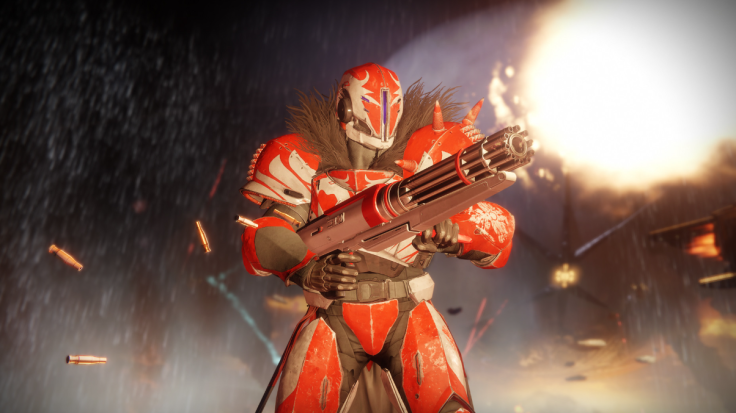 © Copyright IBTimes 2023. All rights reserved.