Mardis Gras 2012: 6 Must-Try New Orleans Traditions, From King Cake To Zulu Golden Nuggets
Today is Fat Tuesday, and New Orleans is flooded with performers and revelers to celebrate Mardi Gras 2012.
But Mardi Gras in New Orleans isn't just about picking up tourist trinkets or (more notoriously) flashing people in the French Quarter. The festivals and carnivals taking place throughout Louisiana's cultural capital are seeped in customs and traditions that can stretch back hundreds of years, from the king cake dusted with colored sugar to the costumes performers chose for their nightly revels.
From collecting the colored beads performers give out to the opportunity to catch groups like the Flambeaux and the Mardi Gras Indians, here are six New Orleans traditions you don't want to miss on Fat Tuesday, and a glimpse into how these Mardi Gras traditions got started in the first place.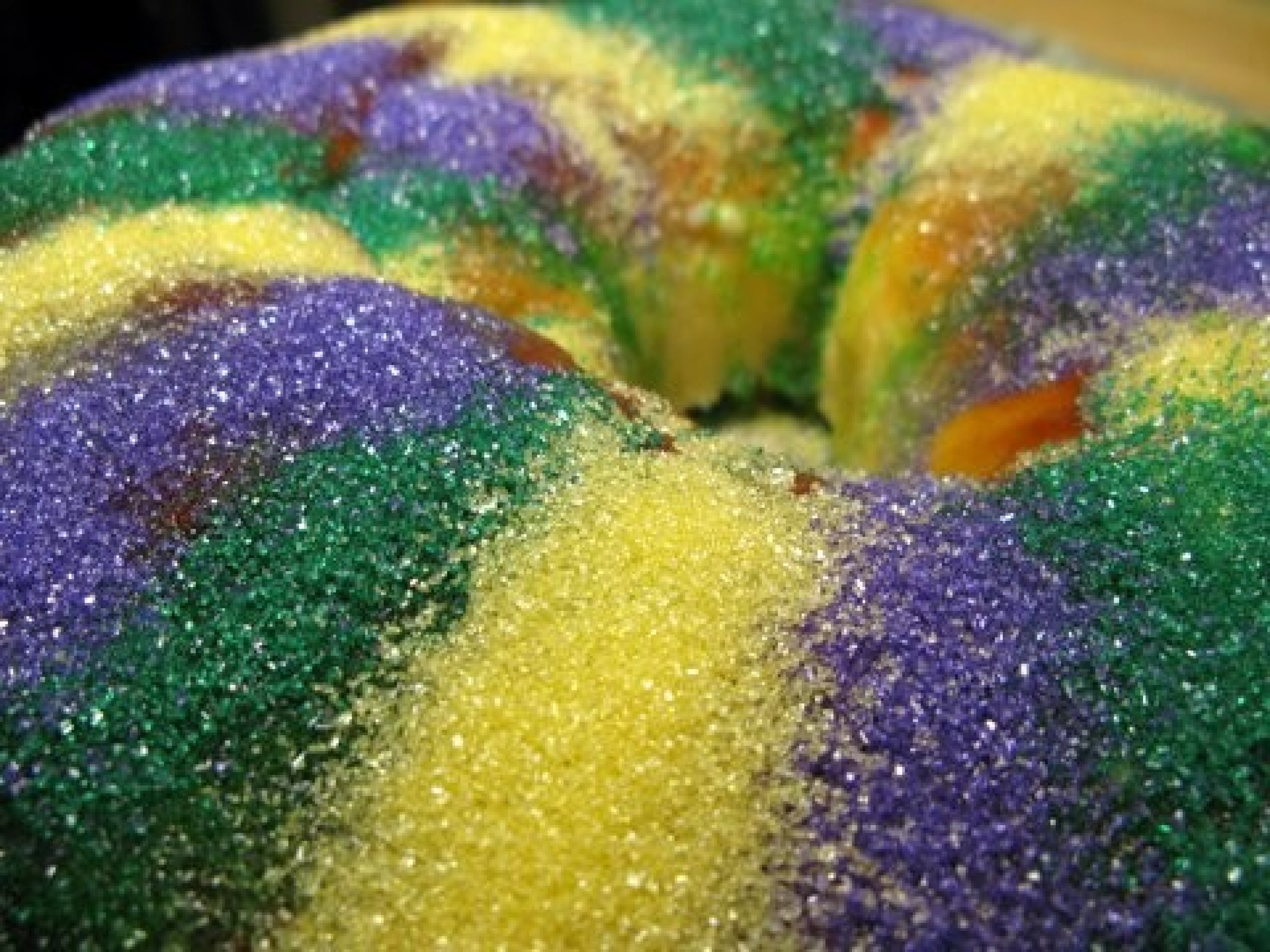 © Copyright IBTimes 2023. All rights reserved.