Marijuana Legalization in Michigan 2016: Pro-Weed Group Extends Signature Deadline to Bolster Pot Petition Chances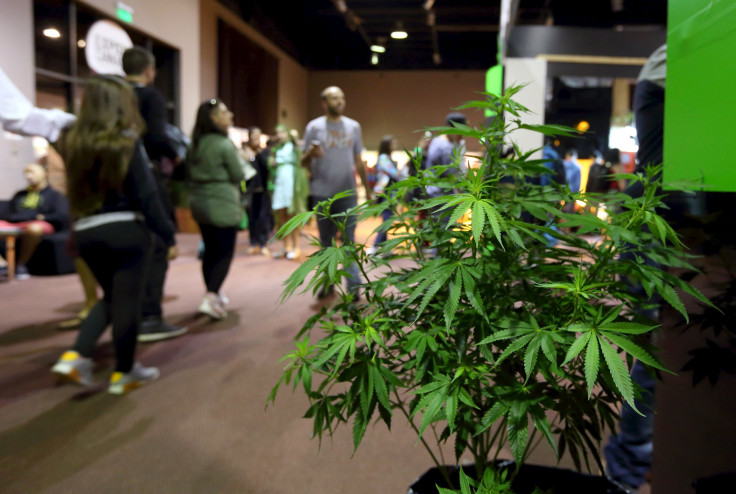 A group of marijuana advocates in the state of Michigan are extending a petition deadline they had set for themselves in order to boost their chances of getting a marijuana legalization question on the ballot next November, according to the Detroit Free Press. The group, known as MILegalize, is trying to gather 252,000 signatures before June in order to make the ballot.
The group said it is in stable financial condition, though it had only $500,000 on the books. One of the ways that funding level could work out could be if most of the work is done by volunteers, which is the advocates' plan. At least one activist plans drive around the state in a motor home while broadcasting a radio show of his live in order to gather 5,000 signatures in eight days.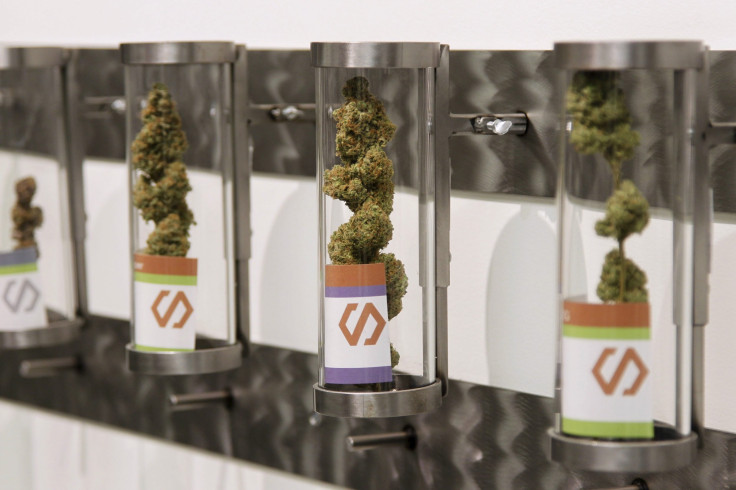 The efforts in Michigan are among several taking place across the nation after Colorado became the first state in the country to legalize marijuana in 2014, followed by Washington state. They were lated joined by Oregon, Alaska and the District of Columbia. Pot advocates see Nevada, California, Vermont, Massachusetts, Delaware, Connecticut and Maryland as some of the most likely next states to legalize marijuana alongside Michigan.
In the states that have legalized weed so far, the outlook appears to be positive. Colorado, for instance, saw a drop in crime and increased tax revenue in the year after it became legal to stock the shelves with pot. In that time, recreational marijuana use jumped to add $313 million in sales to the books over that year and made marijuana as a whole a $700 million industry in the state.
In Washington, violent crime reportedly decreased, while revenue increased $83 million, according to the Drug Policy Institute. At the same time, youth pot use didn't appear to be changed, and vehicle related injuries caused by the use of marijuana remained constant.
© Copyright IBTimes 2023. All rights reserved.
FOLLOW MORE IBT NEWS ON THE BELOW CHANNELS