Marijuana Legalization Texas: House Committee Approves Bill HB 2165 To Make Marijuana Legal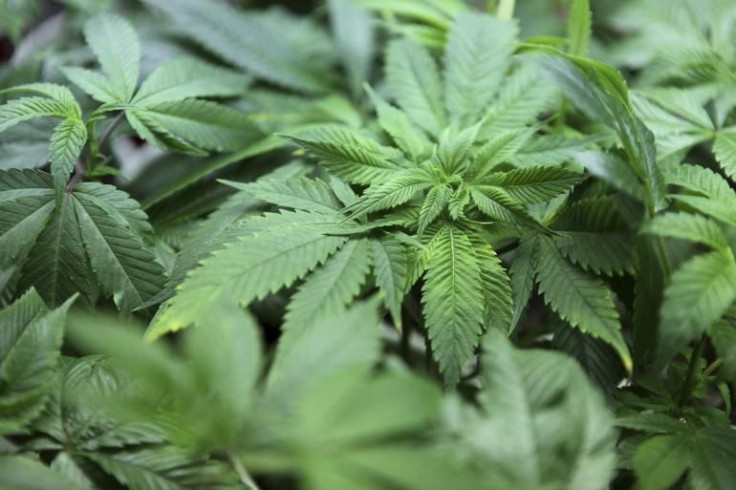 The Texas House of Representatives Criminal Jurisprudence Committee on Wednesday approved a bill 5-1 that moves the state closer to legalizing marijuana for adults, reports ABC affiliate KSAT. Introduced in March by David Simpson, R-Texas, HB 2165 would remove marijuana offenses from Texas statutes.
If marijuana became legal in Texas, the state would join four others that have already adopted laws that regulate and tax marijuana like alcohol. Colorado and Washington have implemented the regulated cultivation and sale of marijuana, and Alaska and Oregon are in the process of doing so. In Texas, 58 percent of voters believe marijuana should be legal for adults and that it should be regulated like alcohol, according to a 2013 survey conducted Public Policy Polling.
Although some pro-legalization advocates are heartened by the bill's success, others say it's unlikely to become law this year.
HB 2165 got support from several members of the Texas House of Representatives: Republicans David Simpson and Todd Hunter and Democrats Abel Herrero, Joe Moody and Terry Canales.
Simpson is a conservative supported by the Tea Party, according to the Houston Chronicle. In an op-ed titled "The Christian Case for Drug Law Reform, he wrote that "I don't believe that when God made marijuana he made a mistake that government needs to fix."
The bill's final vote came after the committee adjusted it to limit its legal use to adults. It will next go to the committee that controls the state House floor calendar, the Chronicle reported.
"Marijuana prohibition's days are numbered in the Lone Star State," Texas Political Director for the Marijuana Policy Project Heather Fazio said in a statement. "Texas voters recognize that punishing adults for consuming a substance that is safer than alcohol is a waste of law enforcement resources and an affront to individual liberty. It appears most of the committee members agree."
© Copyright IBTimes 2023. All rights reserved.