'Marvel's Avengers' To Have Free PS5, Xbox Series X Upgrades
KEY POINTS
Buying the PS4 and Xbox X versions of "Marvel's Avengers" will get free upgrades as far as player progress goes when they buy either the PS5 or Xbox Series X
The PlayStation 5 version of "Marvel's Avengers" will release at the same time as the next-gen console
Enhanced graphics, higher framerate, and other graphic improvements have been promised by Crystal Dynamics chief technology officer Gary Snethen for the game
Square Enix will allow players to upgrade their PlayStation 4 and Xbox One versions (whether physical or digital) of "Marvel's Avengers" to the PlayStation 5 and Xbox Series X for free.
That's good news for people who might be on the fence as far as buying the next-gen consoles that are both releasing in the last quarter of 2020. Player progress will carry over from the older gaming systems to the new ones and there's cross-gen multiplayer.
Destructoid says "Marvel's Avengers" is launching on the PlayStation 4, Xbox One, and PC on September 4. A narrative-based, action-adventure game developed by Crystal Dynamics and Eidos Montreal published by Square Enix, playable characters will include Iron Man, Captain America, Thor, The Hulk, Black Widow, and Ms. Marvel.
"PS5 players will be able to play ["Marvel's Avengers"] with their friends on PS4 and Xbox Series X players will be connected with their friends on Xbox One," Square Enix confirmed.
A post on the official PlayStation Blog by Crystal Dynamics chief technology officer Gary Snethen revealed that "Marvel's Avengers" is coming to PlayStation 5 with a number of graphical and performance enhancements. "You can select an Enhanced Graphics mode or a High Framerate mode – the latter "targets 60 FPS with dynamic 4K resolution," Snethen said.
"The new GPU allows us to increase our texture resolution, push a higher level of detail farther from the player, enhance our ambient occlusion, improve our anisotropic filtering and add a variety of new graphics features such as stochastic screen-space reflections with contact-aware sharpening," said Snethen according to Destructoid.
Another revelation is that the PS5 version of "Marvel's Avengers" will be released alongside the system. This means that another title will be available for the PS5 at launch date even if it's not a Sony exclusive.
"Marvel's Avengers" can be played offline as a single-player experience or online with up to four people during certain aspects of the game. The game will feature many customization options including abilities and costumes, which can be upgraded using a skill tree. Costumes have been sourced from "all corners of the Marvel universe" and can be bought separately as DLC. Players will also be able to receive free updates containing new regions and characters.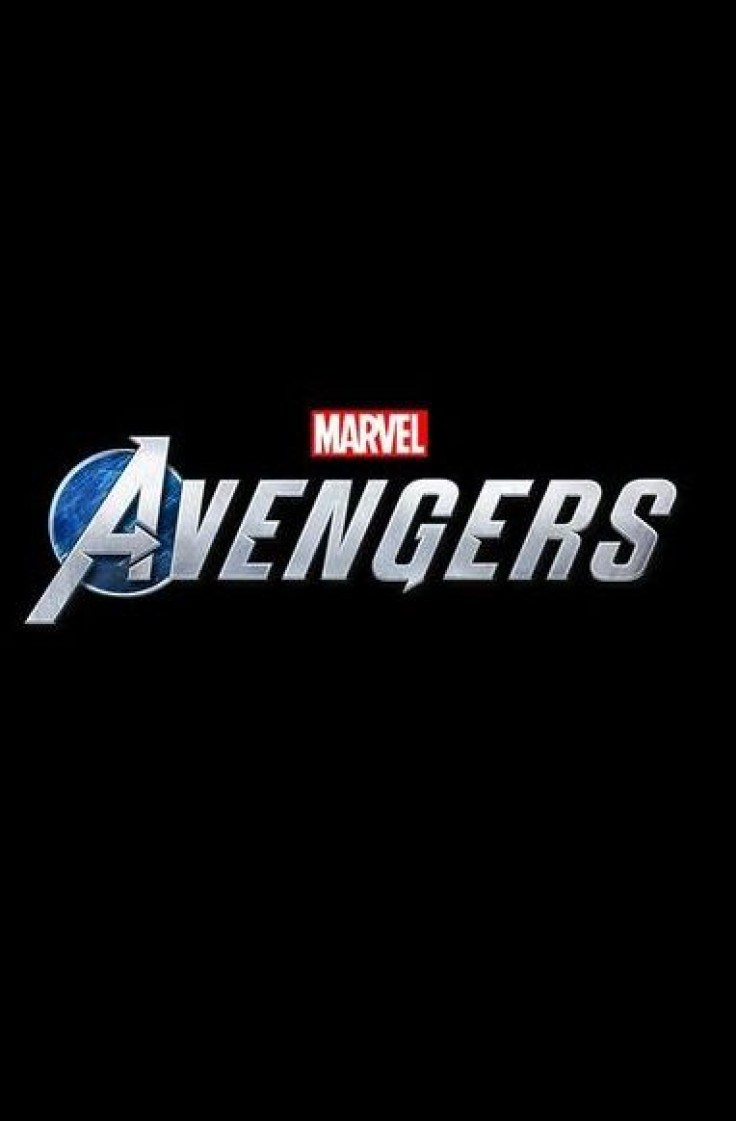 © Copyright IBTimes 2023. All rights reserved.
FOLLOW MORE IBT NEWS ON THE BELOW CHANNELS