Maryland Lottery Winner Emerges: Did Mirlande Wilson 'Find' Her Ticket?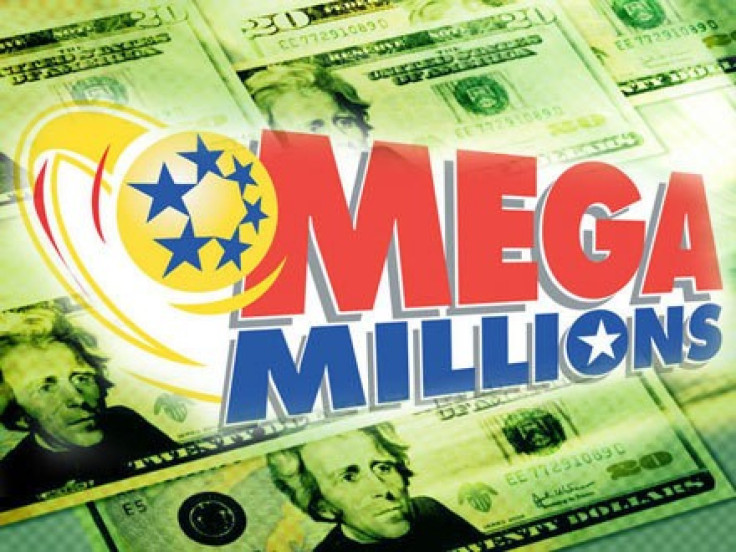 The Maryland Mega Millions jackpot winner has finally come forward, but mystery still surrounds the winning ticket after the winner has decided to stay anonymous.
The winner will take home a share of the record breaking $656 jackpot, after coming forward with a winning ticket, which was purchased at a 7-Eleven store in Baltimore County.
Maryland Lottery spokeswoman Carole Everett said, even though the winner will keep anonymous, a press conference will still be held on Tuesday morning to share a story line with the public.
Much controversy has surrounding the Maryland lottery in the past week as Mirlande Wilson, a 37-year-old Maryland resident, claimed to be a winner of the historic mega millions jackpot. But there was one thing missing: The winning ticket.
The mother of seven put herself forward as a winner, claiming she had been a part of a lottery pool at McDonalds. But when it came to actually reporting her winnings she held back, saying the winning ticket was one she purchased independently.
Wilson says told officials she had purchased her ticket at the 7-Eleven in Baltimore County -- where a winning ticket was actually purchased -- but when it came to presenting the ticket Wilson couldn't, which caused widespread speculation about the legitimacy of her story.
The record breaking $656 million Mega Millions jackpot yielded three winning tickets, but no one immediately came forward to claim their prize.
On Friday a holder of a mega millions winning tickets finally come forward in Kansas, according to Kansas Lottery officials.
The Kansas winning ticket displayed the winning numbers 2-4-23-38-46 and Mega Ball 23, but the owner of the ticket has not made themselves known to the public.
The Maryland Ordeal
Wilson has made several confusing claims about the winning ticket. She previously claimed to have hidden the ticket at McDonalds in Baltimore, where she works.
I left my ticket there, and it's somewhere safe that only I know about. I'm waiting for things to calm down so I can go back to McDonald's and get it. The people [that work at McDonald's] are too excited. I want their heads to cool down before I go back, she said.
An employee who participated in the pool told the New York Daily News that it was unlikely she had hidden the ticket in the restaurant. She could not have hidden any ticket here... She hasn't been back and she doesn't have any locker to hide it. She would not hide it in the bathroom or anything, she said.
Now Wilson says she has misplaced the ticket. She told an NBC reporter that she couldn't find the ticket. When the reporter asked if she has lost it, she laughed and said, I've misplaced it.
The actual winner, whoever that may be, will be taking home around 110 million after taxes. There's one more winner out there, from Illinois.
© Copyright IBTimes 2023. All rights reserved.