Maryland Prison Officers Face Criminal Charges After Taco Bell Attack
Two female corrections officers from Maryland are facing multiple criminal charges after resorting to violence following an argument over a food order with a Taco Bell employee.
Diamond Johnson, 28, and Tanesha Williams, 25, were off duty on March 31 when they pulled into a Taco Bell drive-thru at around 10:30 p.m. in Waldorf, Maryland, ABC News reports.
The women reportedly began arguing with a worker over their order and exited the vehicle. Williams assaulted the workers before getting behind the wheel and driving toward a group of people gathered outside the establishment.
"Both Williams and Johnson exited the car and approached the employee who was still standing at the drive-thru window. Williams assaulted the employee at the window before both she and Johnson got back into the car," a police report stated.
Although Williams stopped and reversed, she then drove toward the group again and hit people while driving into the front of the Taco Bell. Williams then backed out of the restaurant and drove off.
Video shows people standing outside the restaurant and yelling at the driver before bouncing off the car and falling to the ground. Several people were hurt in the crash, but no life-threatening injuries were reported.
Following an investigation, the women were arrested Monday and both were charged with multiple counts -- attempted murder, second-degree assault, and first-degree assault. Williams was also charged with other traffic violations.
Johnson and Williams have been working for the Prince George's County Department of Corrections since 2018, NBC Bay Area reports. They are being held at the Charles County Detention Center with no bond.
The Prince George's County Department of Corrections stated the women will remain in "non-operational status" pending their cases.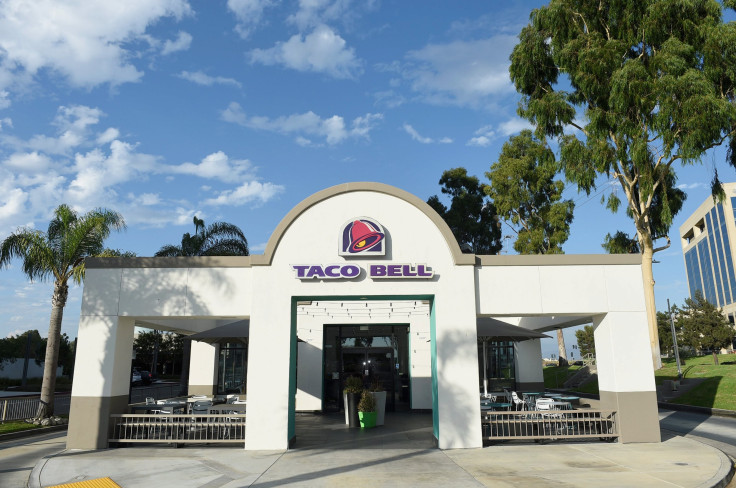 © Copyright IBTimes 2023. All rights reserved.