'Masters Of Sex' Season 4 Spoilers: Episode 9 Synopsis Released Online; What Will Happen In 'Night And Day'? [VIDEO]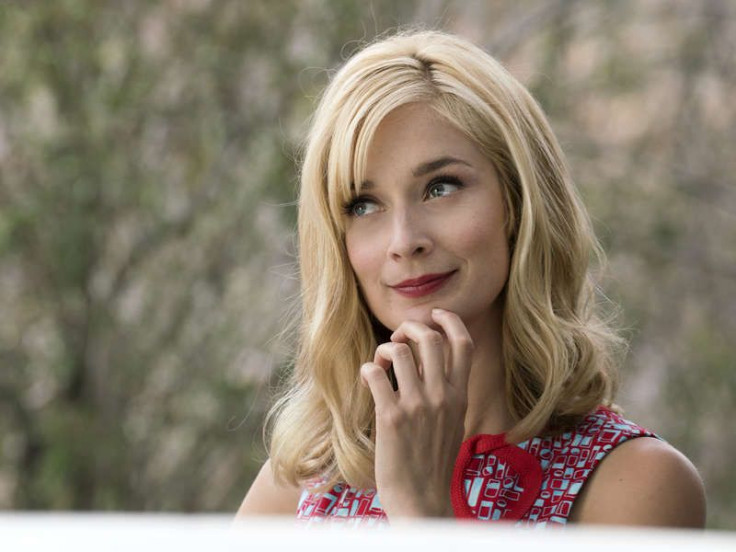 Showtime's "Masters Of Sex" finally gave fans what it wanted for a long time in Season 4. Episode 8 saw the sex researchers Dr. William "Bill" Masters and Virginia "Gini" Johnson reuniting after their fallout last season. The duo went to investigate a fraudulent sex clinic in Topeka and emerged as a couple again. What will happen in next week's episode?
Of course, Gini (Lizzy Caplan) and Bill (Michael Sheen) will return from Topeka as a newly reunited couple. Despite the love of Bill's life, Dody, stopping by in his hotel room, the surgeon didn't go out with her or sleep with her. Instead, he reunited with Virginia after realizing that he tends to push people away because he feels undeserving of their love.
According to the official synopsis of "Masters Of Sex" Season 4, episode 9, titled "Night And Day," Masters and Johnson will deal with the ramifications of their trip. For once both of them are together without any wife, lover or husband. Gini has no lover and Bill is without a wife now. The timing of their reunion couldn't be more perfect.
However, the promo indicates that Bill feels they are moving too fast. A sneak peek video (watch below) shows him telling her that while he kisses her in the office.
After conducting their research on the mushrooming clinics that employ their techniques to cure sexual dysfunctions, Bill and Virginia force Art (Jeremy Strong) and Nancy (Betty Gilpin) to sign non-disclosure agreements. They want to make sure the husband-wife pair don't start a rival clinic. This is certainly going to be a problem since Nancy already courted Mr. Clavermore to open a clinic in New York which she will head.
Meanwhile, Libby (Caitlin Fitzgerald) embarks on a road trip with her boyfriend Bram Keller (David Walton). Bram plans a weekend in the country for him and his lover but realizes it's a hippie convention. Libby decides to stay.
"Masters Of Sex" Season 4, episode 9 premieres Sunday, Nov. 6 at 10 p.m. EDT on Showtime.
© Copyright IBTimes 2023. All rights reserved.