Meet MTV's 'Are You The One: Second Chances' Cast Before The Spinoff Premiere
Most "Are You the One?" couples have crashed and burned since the series premiere. MTV is looking to change that by bringing back 10 of the show's former fan-favorite couples for an even bigger challenge.
"Are You the One: Second Chances" will see 10 perfect matches from the show's past five seasons come together and compete for a cash prize. In hopes of giving what MTV's matchmaker saw in them as a couple another chance, the 20 players will return for "a second chance at love and cash" in the new spinoff series.
Of course, the road to first-place won't be easily won. "The twist? This time, not everyone will win together; it's every couple for themselves," MTV explained. "The perfect matches will compete in challenges designed to test the strength of their bonds. Each week, successful couples will be rewarded with money and one match will be sent packing until the definitive 'All Star' couple is crowned."
Read: MTV's complicated "Are You the One?" matchmaking process explained
Challenges will have the perfect match pairs travel like a couple, make sacrifices, learn to manage money and other relationship-focused events. Each week, the couple in last place will have to decide to either pocket the money they've won so far for themselves or share their jackpot with their partner and stay in the game.
"Over the first five seasons of 'Are You The One?', 52 perfect matches were made, but that was just the beginning," said MTV. "From those who fell in love, to those who insist they're only friends, to pairs who never got the chance to explore their connections; the science doesn't lie..."
MTV has not released team photos of the final three Season 5 couples but has revealed who they are. According to MTV's YouTube sneak peeks Alicia and Mike, Derrick and Casandra and Hayden and Carolina will be competing in Season 1.
Before "Second Chances" premieres on MTV on Wednesday at 9 p.m. EDT, get to know the 10 couples in the slideshow above.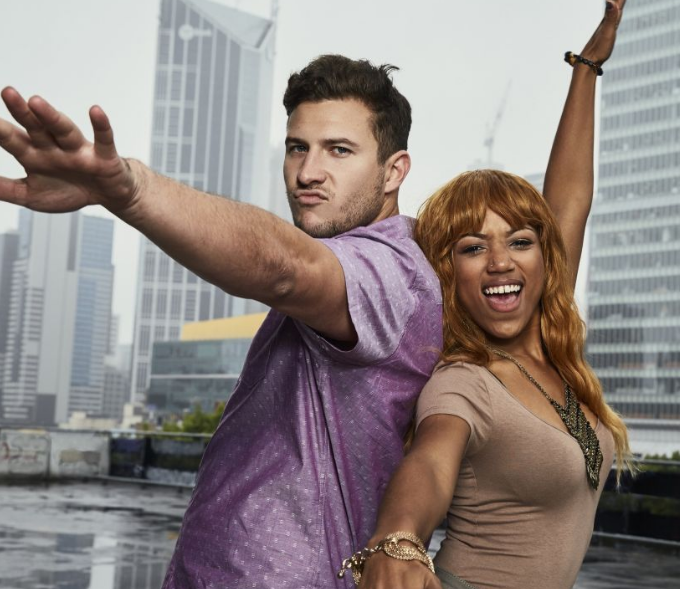 © Copyright IBTimes 2023. All rights reserved.