Mega Millions Winning Numbers: Did Anyone Win The Friday, Sept. 9 Jackpot?
The latest Mega Millions jackpot has grown following the Friday night lottery drawing, which did not result in any winners for the $210 million grand prize.
The winning Mega Millions numbers drawn on Friday, Sept. 9 were 16, 21, 54, 55, and 69, with a gold Mega Ball of 22. The Megaplier was 2X.
Watch the winning lottery numbers being pulled below.
There was one instant millionaire that resulted from the latest lottery drawing. A player from Wisconsin player hit the Match 5 and won a $1 million prize.
If the player would have hit the Match 5 with a Megaplier, they would have won $2 million.
There were no grand prize winners for the Friday night drawing of $210 million with a cash option of $114.3 million, which means the jackpot went unclaimed.
The next Mega Millions drawing will be worth an estimated $231 million with a cash option of $125.8 million. The numbers will be drawn on Tuesday, Sept 13.
Although there were no first-place prizes from the night, there were smaller monetary prizes that resulted from the latest lottery drawing. There were six Match 4 plus gold Mega Ball winners that snagged $10,000 each.
Meanwhile, three of the ticketholder played with a Megaplier and won a $20,000 prize. The other Mega Millions wins from the night ranged between $2 and $1,000.
The latest jackpot comes after a player in Texas claimed a second-tier winning ticket for $3 million. The player purchased the ticket for the Aug. 30 drawing at Terry's Food in Fort Worth.
Lottery winners have the option to receive their winnings through a one-time lump sum payment or an annuity.
Those who chose the annuity receive one immediate payment that is followed by 29 annual payments that increase by 5% each year.
Mega Millions can be played in 45 states as well as the U.S. Virgin Islands and the District of Columbia.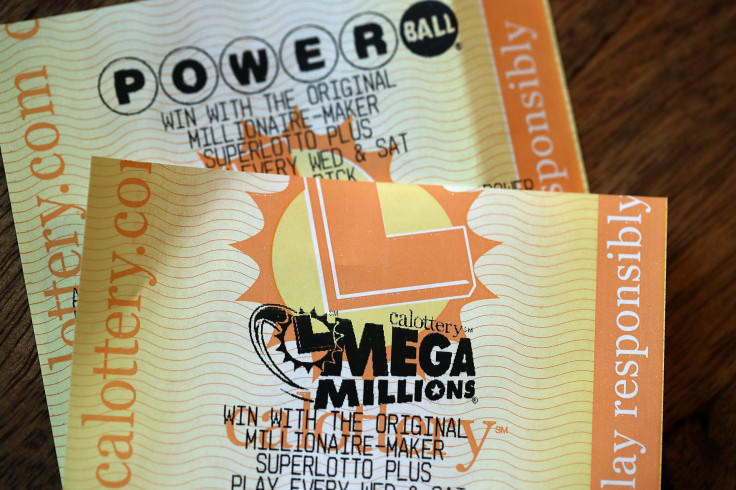 © Copyright IBTimes 2023. All rights reserved.