Mega Millions Winning Numbers: Jackpot Ticket Sold In Maryland: Lottery Officials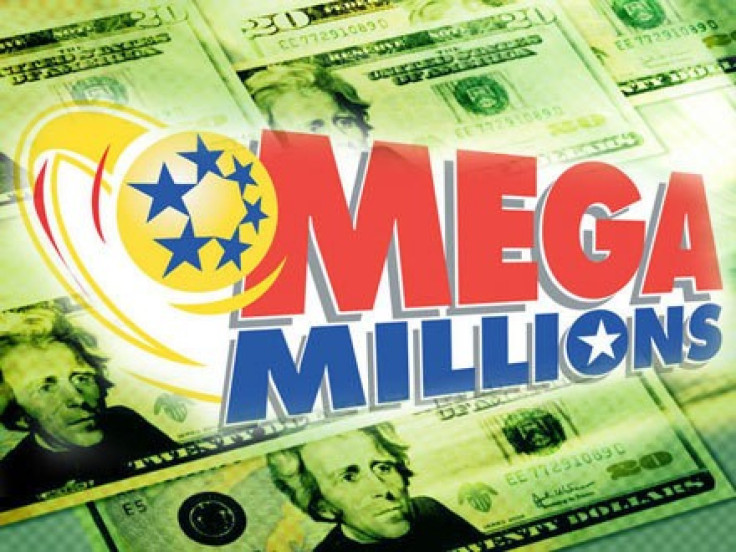 Winning Mega Millions tickets were purchased in Kansas, Illinois and Maryland, the Associated Press reported. The ticket holders will split the $640 million jackpot, perhaps the largest such prize in history, a lottery official said. The winning numbers were 46, 23, 38, 4, 2 and Mega Ball 23.
This is truly remarkable and historic, Maryland lottery director Stephen Martino told the AP.
The prize is so large as more than one billion lottery tickets were sold, according to lottery officials. An addition $300 million was added since the last Mega Millions drawing last Tuesday failed for the 18th consecutive time to find a winner, USA Today reported. The jackpot has been growing since Jan. 24, when the current total began growing. In the past 24 hours, the jackpot grew by $100 million.
According to MSNBC, the previous Mega Millions jackpot record was $390 million. That prize was split by winners in Georgia and New Jersey.
© Copyright IBTimes 2023. All rights reserved.