Meghan Markle, Prince Harry Royal Wedding: Former Butler Reveals Preparation Details
One former butler has just revealed what to expect for Prince Harry and Meghan Markle's upcoming royal wedding.
Richard Kerrigan, a personal trainer and nutrition coach, used to work at Buckingham Palace as a butler for 12 royal banquets. He referred to the palace as his office and confessed that he wanted to return for the "Suits" actress and Prince Harry's royal wedding during a recent interview. "I'd love to go back for Prince Harry and Meghan Markle's wedding," he told 9Honey.
Kerrigan was among the staff who served during Prince Charles and Camilla Parker-Bowles' wedding at Windsor Castle. He also worked on numerous state events. And now, he has shared how the royals prepare for grand occasions.
"They start very early to prepare – months and months in advance," Kerrigan said. "There'd be silver polishing and run sheet organisation so everything will go off without a hitch and everyone will know where they have to be and when. You only get a royal wedding every now and then, so they have to put on a big show."
The former butler said he believes that Prince Harry and Markle's reception may have up to six courses. Aside from the food, the flower arrangement is also expected to be extravagant. In fact, this is his favorite feature in royal banquets.
"There are about 10-15 gold vases that are about four feet tall and filled with the most beautiful bouquets and the scent is incredible," Kerrigan said.
He also emphasized that everything needs to be perfect. The glasses are of equal distance from the plate and so are the cutlery. In addition, a lot of staff members will be there to serve each section of the table. According to Kerrigan, one looks after the wine, another serves and another clears.
"Royal events are kind of like ducks: paddling frantically underwater but on top, it looks smooth and graceful and that's how it kind of works," Kerrigan said.
Meanwhile, the palace previously announced that Prince Harry and Markle's wedding ceremony will begin at 12 p.m. UK time (7 a.m. EST). After this, they will leave the castle for their carriage ride procession.
Since it will be impossible for Prince Harry and Markle to return to the Buckingham Palace, the couple will not have the traditional balcony kiss. However, a royal expert suggested that the newlyweds may recreate this.
"It is the moment which the media need on an occasion as significant and historic as this and I am sure there will be a kiss after the service on the steps of St George's Chapel before the carriage procession begins," Richard Fitzwilliams said.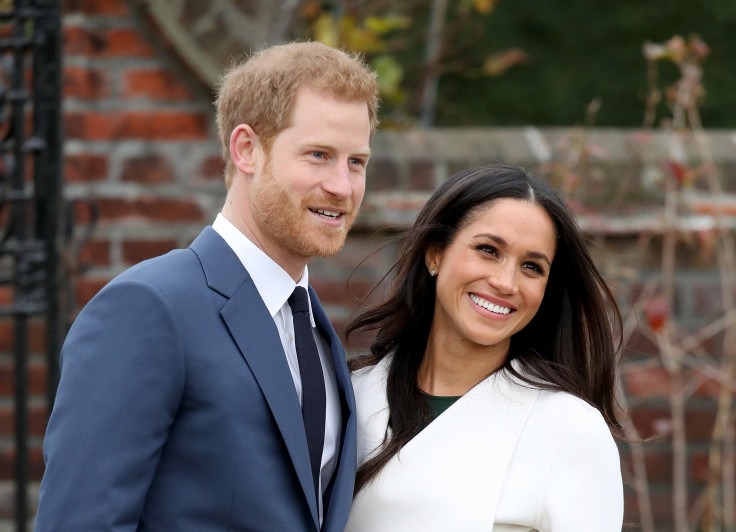 © Copyright IBTimes 2022. All rights reserved.
FOLLOW MORE IBT NEWS ON THE BELOW CHANNELS