Meghan Markle Setting Prince Harry For Failure As He Fights For Her: Royal Expert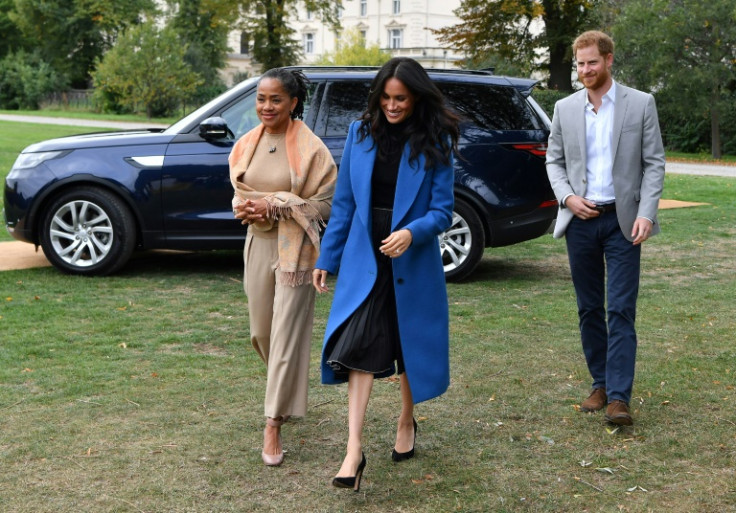 KEY POINTS
Dan Wootton wondered if Meghan Markle was plotting a future away from Prince Harry
Lady Colin Campbell claimed Markle set Prince Harry up for failure and herself for success
Phil Dampier claimed Markle has been egging Prince Harry to pursue a legal battle against the press
Royal experts reacted after Prince Harry said he sued Mirror Group Newspapers to protect his wife, Meghan Markle.
British socialite and royal author Lady Colin Campbell and journalist and author Phil Dampier joined Dan Wootton for an episode of "GB News." During their appearance, the TV presenter recounted Prince Harry's words, saying he took legal action for his wife.
However, Wootton claimed that Markle was "notably absent" and "appears to be carving her own future," referencing her deal with talent agency WME. He asked Campbell about her thoughts on whether Markle is "plotting a future away from Harry as he natively fights a mountain of legal cases" for her.
"I think it's a very sound tactic, don't you? She certainly has, she's set him up for failure no matter what and herself for success, no matter what," Campbell claimed. "I think it's a very interesting ploy. It just goes to show what a devoted wife can do when she has her interests as opposed to her husband's interest at stake."
Wootton asked Dampier about his thoughts on whether Markle has asked her husband to stop since things seemed to be not working for him. Dampier doesn't think it was the case.
"I'm sure she's been egging him on [that]," Dampier said. "[It's] become fairly obvious in the last week, I think that this court case about the Mirror has got very little to do with phone hacking 20, 30 years ago and everything to do with their sense of victimhood today."
He continued, "It's just really a continuation of the Netflix show, of 'Spare,' of the Oprah Winfrey. It's just another way of getting their message across. I think it became personal with Meghan. I think she was after Piers Morgan and various other people, and I think it's a shot across the bowels of the media generally. But he hasn't produced, as we know, a shred of evidence."
International Business Times could not independently verify the claims.
On the second day of Prince Harry's testimony for the trial against Mirror Group Newspapers, he shared what motivated him to take legal action against the newspaper publisher.
"I think it was a discussion on how to somehow find a way to stop the abuse, intrusion and hate that was directed towards me and my wife," he said, The Telegraph reported. "And to see if there was any way to find a different course of action without relying on the institution's lawyers."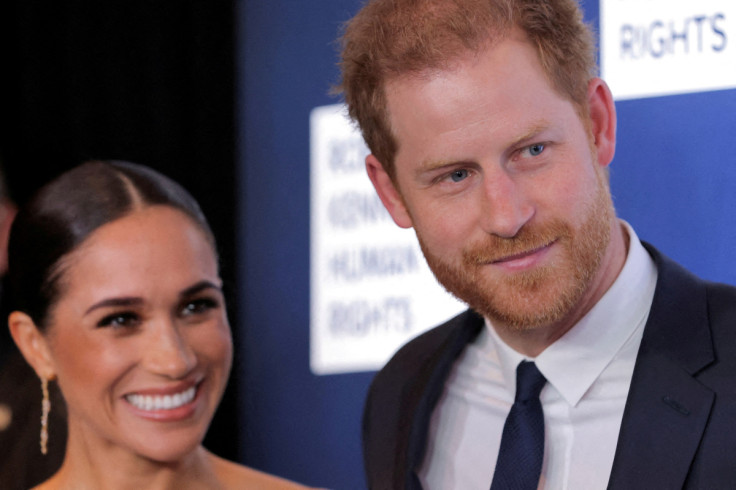 © Copyright IBTimes 2023. All rights reserved.