Meghan Markle's Sister Samantha Slams 'Suits' Actor, Likens Duchess To Donald Trump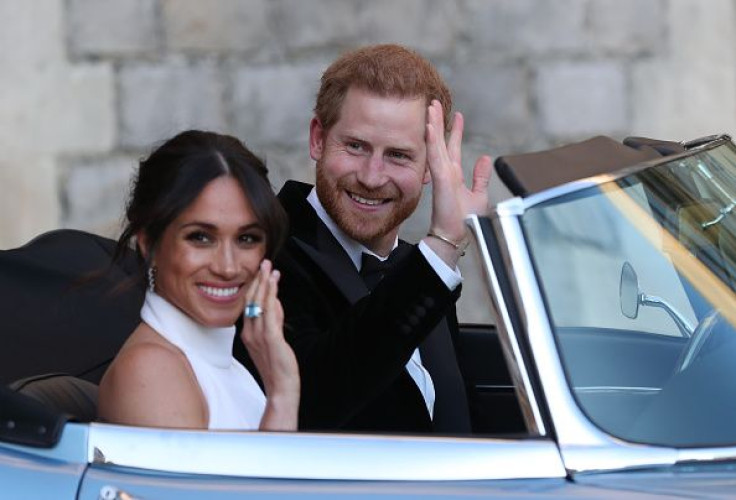 Meghan Markle's sister, Samantha, slammed one of her "Suits" co-stars and likened her to Donald Trump.
Samantha took to Twitter to react to Us Weekly's report about Wendell's Pierce statement about their dad, Thomas Markle Sr. According to her, the actor "should stick to fiction because the reality is, she should love and respect our Dad."
She also commented on her post and urged people to "stop sucking without understanding the other side of the story." In another comment, she even compared the Duchess of Sussex to U.S. President Donald Trump.
"But the other side of the story is not a story, it's true. Trump said he 'could shoot someone and still get votes'. The 'ant line mentality' is the same here. Stop being gullible. Smiles and waves are a smokescreen," she wrote.
One follower ridiculed Samantha for calling Markle to respect their dad while noting that she can do herself what she expects from the new royal to their father. However, she lashed back.
"She owes him the love and respect he has given her Over her entire life we made her everything that she is," she replied.
Pierce gave Thomas an advise because the father and daughter are not on speaking terms due to the former's decision to continue doing paid interviews.
"f you care about Meghan, the Duchess of Sussex, then that should be first and foremost in your mind before you say anything," Pierce who plays as Markle's father on "Suits" said. "If you love your daughter, just love your daughter. It's not for public consumption."
Markle's dad have spoken multiple times to news outlets that he couldn't contact the duchess. He also said that he won't be silent and even took credits to Markle's success.
"I refuse to stay quiet," Thomas said. "What riles me is Meghan's sense of superiority. She'd be nothing without me. I made her the Duchess she is today. Everything that Meghan is, I made her. [...] She became the woman that she is today thanks to everything I did for her. And did I get any recognition for it? Any thanks? She doesn't even speak to me now. How cold is that?"
Thomas already apologized for his last interview and reportedly asked for one last chance. He hoped that he could at least speak to Prince Harry or Markle about the issue.
© Copyright IBTimes 2023. All rights reserved.