Micah True Missing: Super-Runner Learned Secrets Of Survival From Ancient Mexican Tribe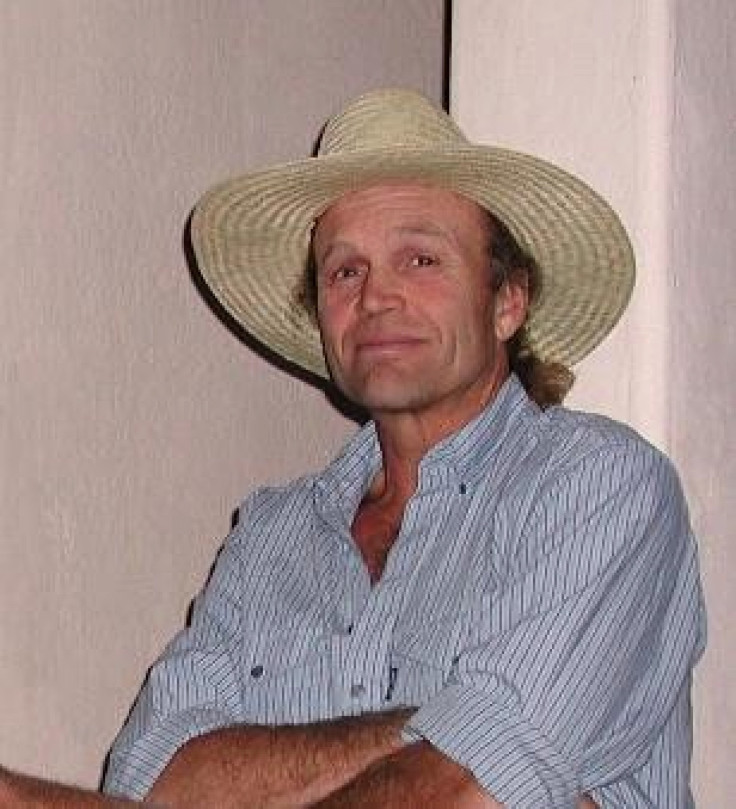 Legendary runner Micah True, 60, has gone missing. The Colorado resident was last seen in Gila, New Mexico.
True is highly revered by members of the running community in Colorado's Boulder County, and news of his disappearance has been met with shock. Jane Brummer, owner of the Gila Wilderness Lodge, told the Daily Camera that True had gone for a morning run on Tuesday, but never returned.
When he didn't come home that night, we knew something was wrong, said Brummer. We don't know if he got turned around or if he's injured or what. He's a very experienced runner. It's kind of hard to believe that he's lost. We just need to get out there and try to track him down.
The New Mexico State Police are combing the Gila Natural Forest for clues; so far, three aircraft and 18 people on foot and on horseback haven't turned up a trace of True, according to Fox News. Officials are concerned because the runner was reportedly wearing just shorts and a T-shirt, and nights in the mountainous area can get very cold.
But if anyone can weather the elements, it's Micah True. The runner famously learned the secrets of physical endurance from a remote tribe in Mexico, the Tarahumara. They speak an ancient Aztec language, have a penchant for wild parties, and seem to have discovered the secret of longevity.
True had met a Tarahumara runner in Colorado one day, and was so impressed that he moved down to Mexico to learn more. Once there, he adopted the lifestyle of the Tarahumara. He ate pinole, ditched the fancy sneakers, and ran for hours and hours on a regular basis. Spanish speakers called him Caballo Blanco, or White Horse.
His incredible story was told by journalist Christopher McDougall in the book Born to Run, and in a 2006 article for Men's Health.
In the article, McDougall recounted his own journey to Mexico's isolated Copper Canyons, where he met the isolated tribe that taught True how to survive. The phantom Tarahumara Indians are said to have found a way to party all their lives and never pay the consequences, living on a diet of carbs and beer but still being able to hop up and run more than 100 miles at a time, even in their 60s, said McDougall.
While mingling with the Tarahumara, McDougall met True, the world's only gringo Tarahumara, and learned about his way of life.
During these epic, all-day treks through the badlands, [True] lives by the Tarahumara culture of kórima -- the power of unconditional living, reported McDougall. He depends on people volunteering water, the food he'll need to get home, shelter if he's caught out overnight, and help if he falls.
When McDougall published Born to Run in 2009, True became famous among Colorado runners. The publicity never went to his head; he continued to do what he loved to do. He offered guided hikes in Mexico and directed the Copper Canyon Run and Ultra Marathon.
Now, friends and family hope that the running legend will be found in good health somewhere within the forests of Gila. Anyone with information that may lead to a resolution to this case are encouraged to contact the New Mexico State Police.
© Copyright IBTimes 2023. All rights reserved.
FOLLOW MORE IBT NEWS ON THE BELOW CHANNELS