Microsoft, AOL, Yahoo, Strike Ad Alliance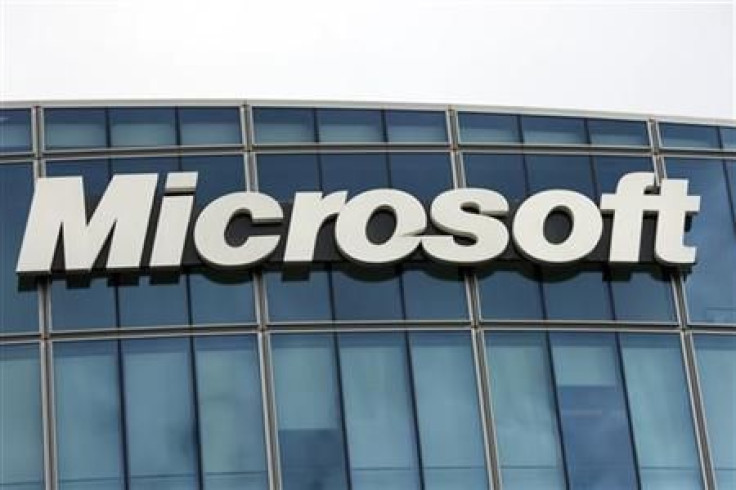 Yahoo Inc, Microsoft Corp and AOL Inc have set up an advertising partnership as Google and Facebook's online ad dominance grows.
The alliance, announced on Tuesday, allows each of the companies to sell each other's unsold premium advertising inventory -- known as display ads -- by early next year.
Display units are big splashy units that appear on Web pages and attract marketers interested in branding their products or services. Typically, these ads command higher rates.
Rik van der Kooi, corporate vice president of the Microsoft Advertising Business Group characterized the partnership in a statement as a rising tide that lifts all boats.
The spirit of the deal is important and we support it, said Nick Beil, president of the VivaKi Nerve Center, part of the advertising holding firm Publicis Groupe SA
Beil said the alliance was attractive because it broadens the potential reach of brand advertisers looking for premium inventory.
While the companies are striking a partnership, they still actively competing with each other for both advertiser spending and publisher partners, as well as maintain their own set of controls.
Yahoo, AOL and Microsoft executives said they are not expecting any issues from the Department of Justice, which could potentially frown upon the partnership because it could reduce competition or effect ad pricing.
We're not reducing competition in any way, shape or form, said van der Kooi during a news call. As a result of transparency, the competition is only going to increase. (We) don't expect any issues on that side.
Both Facebook and Google Inc are expected to increase their share of online display advertising in the United States in 2011 by 9.3 percent and 16.3 percent respectively, according to estimates from research firm eMarketer.
Meanwhile, AOL, Microsoft and Yahoo are forecast to loose share, with Facebook expected to surpass Yahoo for the first time this year.
Other players in the industry are welcome to join us. This is not in response to anybody in particular, van der Kooi added.
© Copyright Thomson Reuters 2023. All rights reserved.