Microsoft Reveals 'GTA 6' Release Window And It's Sooner Than Expected
KEY POINTS
The 2024 release window is a safe bet among analysts and insiders
Bloomberg said in July that "Grand Theft Auto" game would launch in Take-Two Interactive's 2024 Fiscal Year
I don't see the game arriving before the end of 2024: Chris Klippel
The Redmond-based tech giant Microsoft revealed the supposed release window of Rockstar Games' most anticipated title, "GTA 6" and it is sooner than expected.
A fresh story suggesting that Microsoft has an insight into the release window of the next "Grand Theft Auto" title is making rounds online. As shared on Reddit by the user who goes by the name u/Zhukov-74, the post claimed that the tech giant mentioned Microsoft revealed in an official document that "GTA 6" would release sometime in 2024.
In a response to the Competition and Markets Authority's (CMA) "Issues Statement," Microsoft noted that "the highly anticipated Grand Theft Auto VI is expected to be released in 2024." However, in the filing, Microsoft cites an article from Techradar, which published a story about "GTA 6" by gathering up all big "GTA 6" rumors making rounds online over the years.
Based on the filing, it looks like Microsoft has no official information about the release window of "Grand Theft Auto 6" but was just gathering information from what's available online. However, a 2024 release window is welcome news, especially for fans who had been itching to get their hands on the upcoming game.
A 2024 "GTA 6" release window is a safe bet. Earlier, several reports pointed to the same timeline. Bloomberg's Jason Schreier said in July that industry analysts anticipate that the next "Grand Theft Auto" game would launch in Take-Two Interactive's 2024 Fiscal Year, which is from April 2023 to March 2024.
Axios' Stephen Totilo quoted an analyst from investment banking firm Jefferies in a tweet in January. "There are only a handful of titles that can...provide management with the confidence to put out such a strong guidance; we believe there is at least one Rockstar IP set to be released by FY24," the tweet read.
Chris Klippel, an editor at the news site Presse-citron said the same in March and shared that "GTA 6" had reached an important step in development. "An important step in the development of #GTA6 has just been reached. Things should speed up (internally at Rockstar). I think that a (real) announcement at the end of the year may be possible. In any case, I don't see the game arriving before the end of 2024," he said in a tweet.
It is worth noting that neither Take-Two Interactive nor Rockstar Games have said anything about "GTA 6," or its release window. The development team, aside from confirming that a new game is in development has not even revealed the official name of the next "GTA" iteration.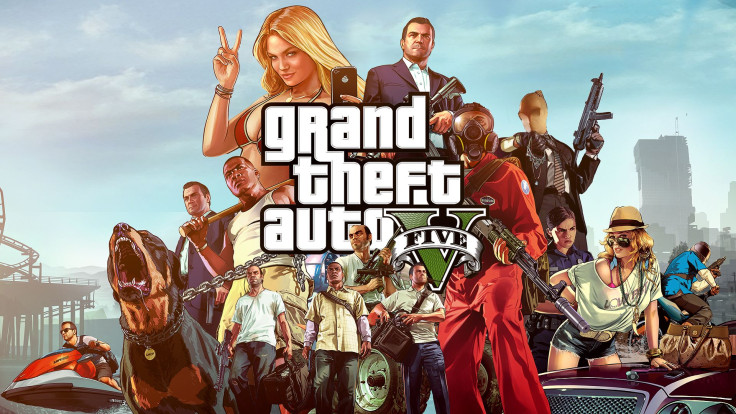 © Copyright IBTimes 2023. All rights reserved.