'Minecraft' Requiring Microsoft Accounts To Play Beginning In 2021
KEY POINTS
Microsoft accounts will be required to all "Minecraft" players starting next year
Microsoft, through Xbox Game Studios, purchased "Minecraft" developer Mojang Studios in 2014
Features offered with Microsoft accounts include two-factor authentication and improved parental controls
"Minecraft" players without Microsoft accounts will no longer be able to play the game next year.
Since it was launched in 2011, "Minecraft" has had two separately developed versions. The original "Minecraft: Java Edition" used Mojang accounts for developer Mojang Studios while "Minecraft: Bedrock Edition" used Microsoft accounts for the console and Windows store version.
When the change announced on the official "Minecraft" blog is implemented, the accounts will be the same but cross-play between the two versions will not be allowed. It is a move that some expected to happen years ago since Mojang Studios was acquired by Microsoft through Xbox Game Studios back in 2014.
The blog compares the change to moving houses when someone outgrows a previous home to find a new one and something roomier. Microsoft accounts will then allow "Minecraft" players access to the following features:
Increased security for their account with two-factor authentication. This will make it harder for someone to access their account without permission being given.
All the PC Minecraft games of players will be connected to the same account. Currently, there's "Minecraft" and "Minecraft Dungeons."
Improved parental controls to help keep kids safe when playing online.
Chat and invitation blocking.
Players will be emailed in batches in the coming months on how to migrate, and they will receive an additional notification on their profile page when they are able to create a new account. Mojang Studios even created a video to explain the switch and address expected complaints from Java users and the PvP community.
While Mojang stated that player usernames will not be affected in-game, The Verge noted that if someone is already using a player's name or if it does not meet Microsoft's community standards, then they might have to log in with a completely different username.
The unification of the Mojang and Microsoft accounts into one is similar to Oculus requiring Facebook accounts to unlock the social features of the VR headsets since Facebook also acquired Oculus six years ago but only recently enforced Facebook log-ins.
The timing of the move, with next-gen consoles Xbox Series X and Xbox Series S mere weeks away from launching, is an indicator that "Minecraft" will indeed have a presence on those Microsoft consoles or, at the very least, have a free upgrade of "Minecraft: Bedrock Edition" to take advantage of the new consoles' power and graphics.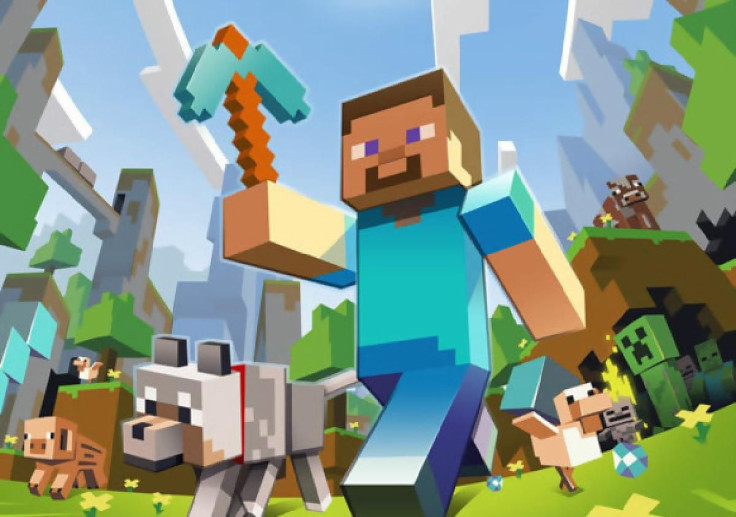 © Copyright IBTimes 2022. All rights reserved.
FOLLOW MORE IBT NEWS ON THE BELOW CHANNELS