Mojang Studios Brings 'Minecraft' To PlayStation VR Via Free Upgrade
KEY POINTS
The long-awaited VR support for "Minecraft" is finally arriving this month as announced by developer Mojang Studios
PlayStation VR support will arrive via a patch for the main "Minecraft" game and everyone who has "Minecraft" on PlayStation 4 will get the patch automatically
The DualShock 4 controller still plays a vital part in the "Minecraft" experience as it is used to move around and do all the crafting and fighting things that are required of the game
After much discussion and requests from the "Minecraft" PlayStation community, Mojang Studios is finally bringing PlayStation VR support to "Minecraft" this month.
The PlayStation Blog quotes Roger Carpenter of Mojang Studios, who says that "PS VR support has actually been a planned PS4 feature since we got the thumbs-up from Sony to bring cross-platform play and the Bedrock version to PlayStation 4." There was apparently never a question if it would happen, just when it would happen.
The PlayStation VR support will arrive via a patch for the main "Minecraft" game and everyone who has "Minecraft" on PlayStation 4 will get the patch automatically.
PlayStation 4 players just need a PS VR setup in order to download the patch and get access to the new "Minecraft" VR functionality. Mojang Studios is just finishing the final bits of polish to the VR experience.
More than just "Minecraft" in stellar VR, Carpenter says that, "it is 100% the same 'Minecraft' game that you can play every day, every week, every month, every year…on PlayStation 4. Nothing removed. 100% wholesome and pure full-fat 'Minecraft.'"
Two main ways of playing "Minecraft" can be played in VR: Immersive and Living Room modes. There will also be a bunch of new settings and guidance in order for players to tweak the VR experience to suit their own needs.
The DualShock 4 controller still plays a vital part in the "Minecraft" experience as it is used to move around and do all the crafting and fighting things that are required of the game. The difference is that this time, you will be fully immersed in your "Minecraft" world.
The PlayStation Blog notes that despite the pandemic adjusting how "Minecraft" is being developed, the development of "Minecraft" for PlayStation VR has been relatively drama-free and normal.
"The Minecraft x PSVR experience itself is based on the Minecraft VR tech that we developed for other VR platforms a few years back," said Carpenter. "SkyBox Labs took that and have been working their magic to convert and optimize the existing tech for PS VR."
Carpenter also credits Sony who "have been there all along the way to guide us because they know their system better than anyone."
In July, Mojang Studios' parent company Microsoft, which bought the company in 2014, announced that it was finally migrating the game's online infrastructure from Amazon Web Studios to Microsoft Azure.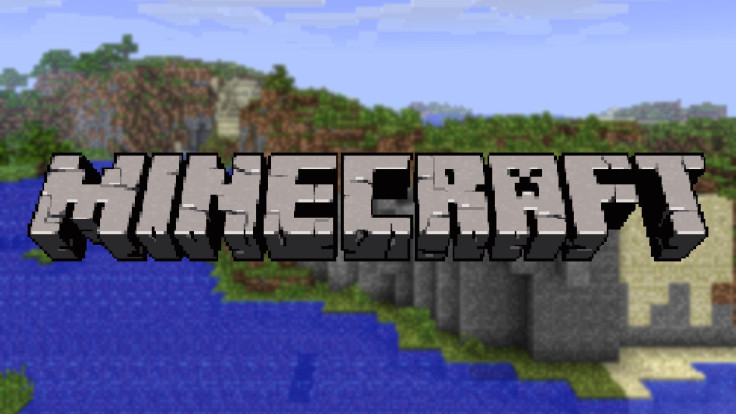 © Copyright IBTimes 2023. All rights reserved.