Missing Baby Lisa Irwin: Police Planning Search of Well Found at Old Casino Site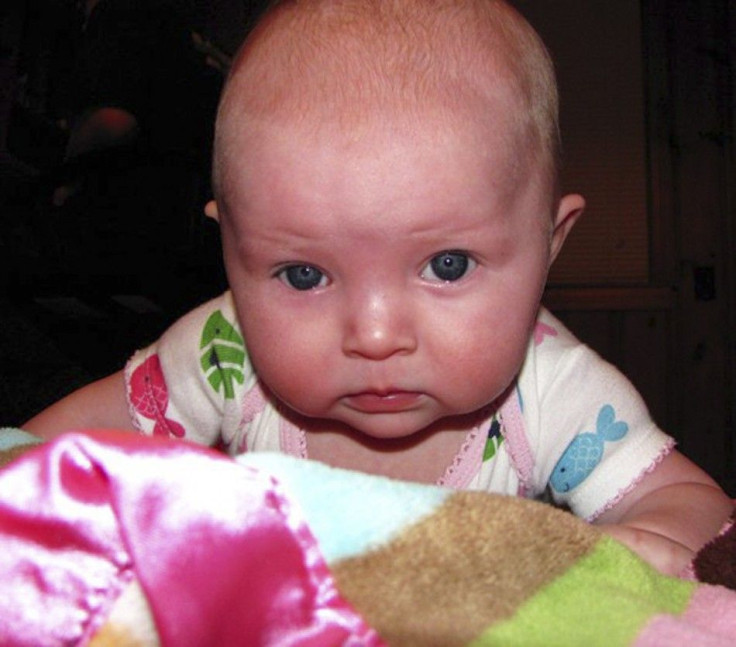 Approximately 25 volunteers braved the rain and cold temperatures of winter in Kansas City, on Saturday, to help search the old Sam's Town Casino property and find new clues to help solve the mystery of Lisa Irwin's disappearance. Though the team of volunteers returned without significant discoveries, that of an old well, Kansas City Police believe, is worth investigation.
Lisa Irwin, an infant girl, disappeared from her home in Kansas City, on Oct. 4. The authorities have followed several clues and possibilities since then, including questioning her parents, Jeremy Irwin and Deborah Bradley.
The volunteers, during their search from the Chouteau Bridge to Highway 210, found a well (believed to be more than 10 feet deep) and when told of the discovery, police officials were understood to say that there was no reason why it shouldn't be searched.
We are exploring the possibility of searching it soon. Numerous resources are needed to get it done, but no reason not to search it, Kansas City Police spokesman, Steve Young, was quoted as saying, by news Web site, Examiner.com.
According to CNN's iReport, a detective Albertson reached the search site, after authorities were informed of the volunteers' find at 11.30 a.m. The detective searched the site, conducted a preliminary investigation of the well and, after speaking to the volunteers for thirty minutes, left without any further comments.
Saturday's search was reportedly inspired by visions that Stephanie Almaguer, a Dallas-based psychic, had. According to her blog post, Almaguer had visions that Lisa Irwin was accidentally killed in her home and the body was dumped near a former casino near Interstate 435 and Missouri Highway 210. The site is just a few miles from the Irwin home.
© Copyright IBTimes 2023. All rights reserved.