Missing Connecticut Mom Jennifer Dulos Update: Fotis' Attorney Pushes For Trial To Start
On Jan. 6, Fotis Dulos was taken into custody and charged with murder and kidnapping regarding the May 24 disappearance of his estranged wife, Jennifer Dulos. In addition to Fotis, his one-time girlfriend, Michelle Troconis, and former attorney, Kent Mawhinney, were also charged with conspiracy to commit murder pertaining to the New Canaan resident's whereabouts. Previously, both Fotis and Troconis were charged with hindering prosecution and tampering with evidence.
Now, Fotis' attorney, Norm Pattis, has revealed that his client intends to waive a probable cause hearing and move towards a trial "as quickly as possible."
According to NBC Connecticut, Pattis stated that they hope waiving the hearing will get them closer to their trial, which they hope takes place in September.
"Having a probable cause hearing after a Judge has already found probable cause by signing a warrant benefits only the state. We will save our questions for witnesses once a jury is empaneled. That's the only audience that matters now," he said. Additionally, he also requested that all charges against Fotis be dismissed.
READ: Missing Connecticut Mom Jennifer Dulos Update: Fotis' Previously-Unreleased Voicemails Create New Suspicion
On Monday, it was also reported by the Stamford Advocate that Fotis "cannot pay for electricity and heat at his Sturbridge Hill Road home," which is under foreclosure according to a sworn affidavit. Subsequently, the Savings Bank of Danbury has requested that the home be put into receivership. It was also reported that he has asked that the bank cover the utilities and keep the heat on at the residence. At this time, he has not received any money to cover such expenses.
Leading up to the murder charge, Fotis had already faced quite a few legal hurdles. Previously, he was placed under a gag order and was told to appear in court to address issues pertaining to his GPS monitoring system. He also faced a civil suit from Jennifer's mother, Gloria Farber.
Pattis said that he is expected to appear before a judge on Thursday (he was previously scheduled to do so on Feb. 28). Troconis's date is scheduled for Feb. 7, meanwhile, and Mawhinney's is set for Feb. 20.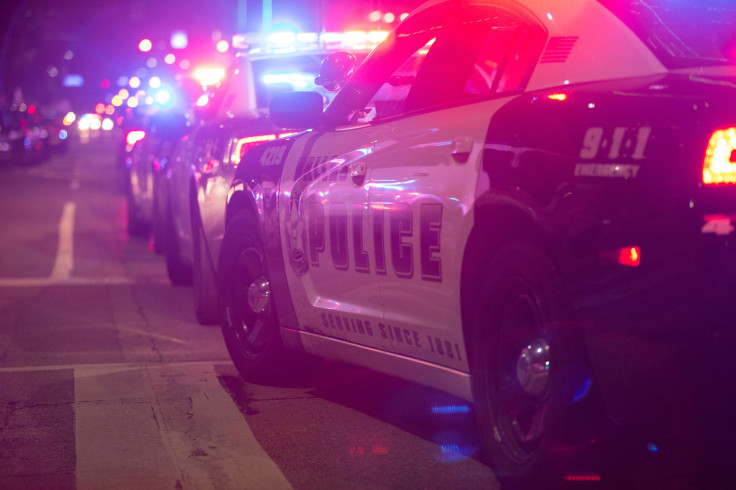 © Copyright IBTimes 2023. All rights reserved.