Missing Missouri Woman Update: Remains Of Jennifer Rothwell Found, Husband Faces Murder Charge
Police in Missouri discovered the body of a missing woman late Monday, days after her husband was charged with her murder.
Investigators discovered the body of Jennifer Rothwell, 28, around 11:15 p.m. in an area near the town of Troy, Missouri. It was found alone in an abandoned car left in Cuivre River State Park after a weeklong search.
"We're going to follow up with DNA to do a total confirmation to make sure it is Jennifer Rothwell, but I do believe and detectives believe it is her," St. Louis County Police Chief Jon Belmar said during a press conference.
Investigators were reportedly provided the information by Rothwell's husband, Beau Rothwell, who has been in police custody since Wednesday.
"My client and I are working with the St. Louis County police department and the St. Louis County prosecutor's office to bring closure to this case and to all parties involved," Beau Rothwell's attorney, Charles Barberio, told St. Louis Fox-affiliate KTVI.
Jennifer Rothwell was reported missing on Nov. 12 shortly after leaving for work that morning. Her car was found abandoned shortly after nearly two miles from her house.
Beau Rothwell was first investigated by police after it was discovered he had purchased a large number of cleaning products earlier in the week. He was arrested Wednesday after investigators reportedly discovered "evidence associated with a crime of murder" at their home in St. Louis County.
Rothwell was subsequently charged on Thursday with evidence tampering and was charged with murder on Friday.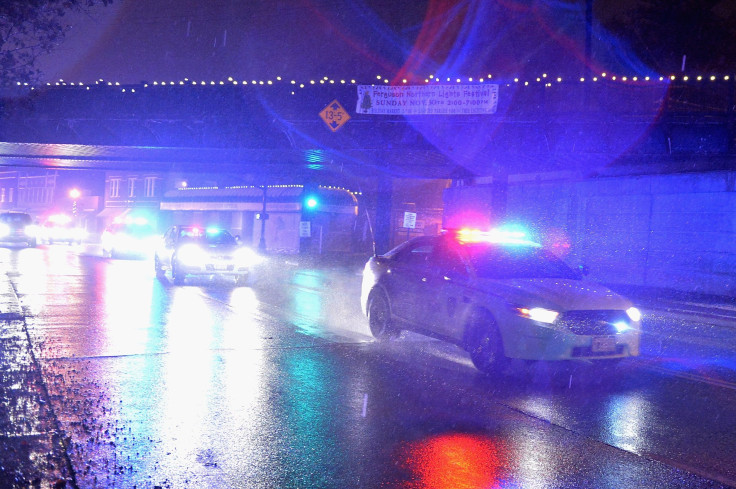 © Copyright IBTimes 2023. All rights reserved.