Missing Mom Found Dead In Ravine After Daughter Receives Chilling Message, Money From Her
A missing mother from Athens, Georgia, was found dead in a ravine, a day after she left her home. The police discovered the woman's body after her daughter received wired money, along with a chilling message from her indicating that she was possibly kidnapped, reports said.
Debbie Collier, 59, disappeared after leaving her home on Sept. 10, in a rented SUV. Collier's daughter later received $2,385 through Venmo and a message from her mom saying: "They are not going to let me go, love you."
The daughter then tried to call Collier but did not get through. Worried by the disturbing message, she alerted the cops about her mother being missing, NY Post reported Monday.
Investigators found out that the woman had left the house just with her driver's license and a debit card and had rented a vehicle as her own was in the shop.
The cops tracked the rental vehicle to a wooded area in Habersham County, about 60 miles away from her residence. The sheriff's office used a K-9 to search the woods in the vicinity and discovered the body in a nearby ravine on Sept. 11, Crime Online reported.
Collier's husband said he last saw her at about 9 p.m. on Sept. 9 while he was going to bed. He told the cops that when he left to work, her vehicle was still in the driveway.
Meanwhile, the investigators are treating the case as a homicide and not a suicide. According to the missing person's report, Collier's disappearance was possibly a kidnapping.
Collier worked for Carriage House Realty in Athens and got married to her husband in 2013, reports said. The investigators have not revealed further details about the case. Collier's family did not comment on the mysterious disappearance and death.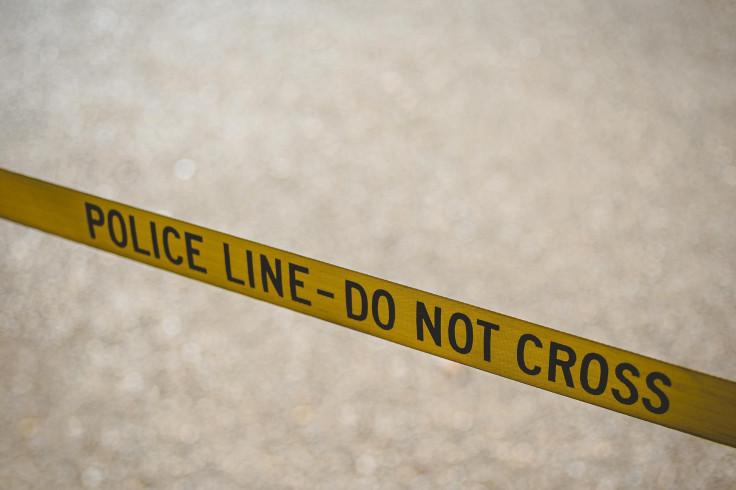 In a similar case of kidnapping, a 75-year-old missing woman from Alabama was rescued in July after a stranger abducted her and held her captive inside his closet. The victim, Betty Cobb, who disappeared from her home after she went grocery shopping, was found duct-taped inside the suspect's home six hours later. Investigation revealed that the suspect, Tony Lamar White, abducted the woman from her residence after following her home on her way back from shopping.
© Copyright IBTimes 2023. All rights reserved.