Mother's Day Quotes 2018: Inspirational Sayings About Love For Sons, Daughters
This year, May 13 is Mother's Day. The day is celebrated every year on the 2nd Sunday of May to honor a mother's love for her children. There are more than 86 million moms in the United States.
On this day, children surprise their mothers with flowers and gifts to appreciate everything she's done. The day is all about a mother's role and importance in a child's life.
Here are some inspirational quotes to share with your mother, courtesy Good Reads and mothersdaycelebration.com:
1. "When your mother asks, 'Do you want a piece of advice?' it's a mere formality. It doesn't matter if you answer yes or no. You're going to get it anyway." — Erma Bombeck
2. "A mother's arms are more comforting than anyone else's." — Princess Diana
3. "If evolution really works, how come mothers only have two hands?" — Milton Berle
4. "God could not be everywhere, and therefore he made mothers." — Ruyard Kipling
5. "It's a funny thing about mothers and fathers. Even when their own child is the most disgusting little blister you could ever imagine, they still think that he or she is wonderful." — Roald Dahl
6. "The heart of a mother is a deep abyss at the bottom of which you will always find forgiveness." — Honore de Balzac
7. "A mother is the truest friend we have, when trials heavy and sudden fall upon us; when adversity takes the place of prosperity; when friends desert us; when trouble thickens around us, still will she cling to us, and endeavor by her kind precepts and counsels to dissipate the clouds of darkness, and cause peace to return to our hearts." — Washington Irving
8. "All women become like their mothers. That is their tragedy. No man does. That's his." — Oscar Wilde
9. "Mothers were meant to love us unconditionally, to understand our moments of stupidity, to reprimand us for lame excuses while yet acknowledging our point of view, to weep over our pain and failures as well as cry at our joy and successes, and to cheer us on despite countless start-overs. Heaven knows, no one else will." — Richelle E. Goodrich
10. "I would say that my mother is the single biggest role model in my life, but that term doesn't seem to encompass enough when I use it about her. She was the love of my life." — Mindy Kaling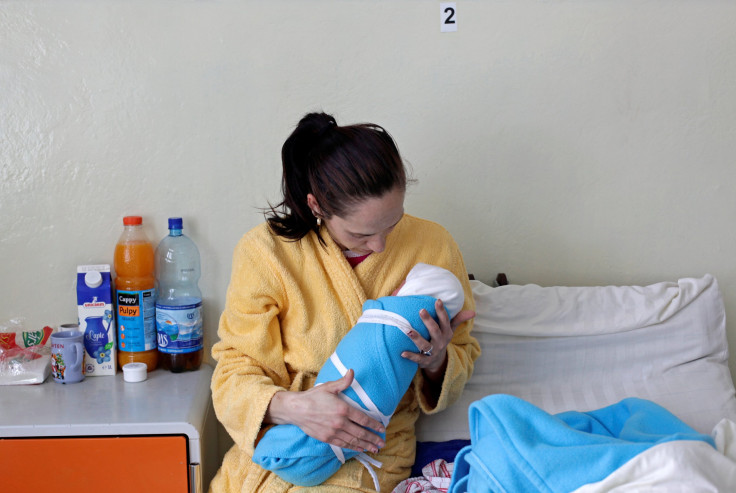 © Copyright IBTimes 2023. All rights reserved.
FOLLOW MORE IBT NEWS ON THE BELOW CHANNELS