Motorola Solutions Buys Back Icahn Shares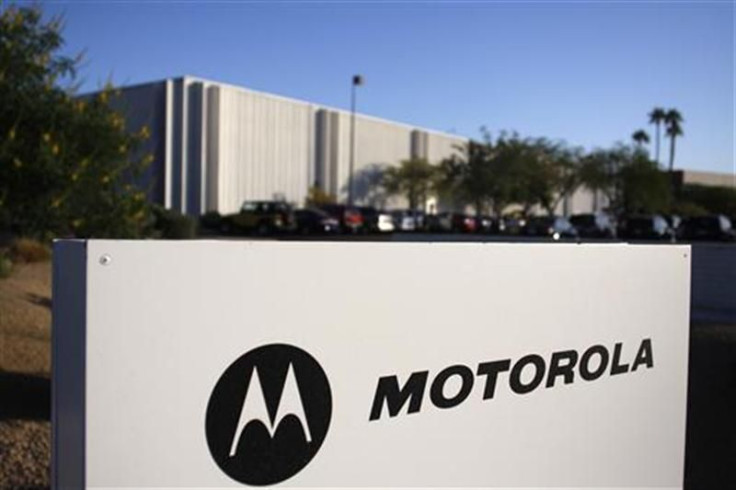 Communications technology monolith Motorola Solutions (NYSE: MSI) announced on Monday it will buy back $1.17 billion in stock from billionaire activist investor Carl Icahn.
The purchase of about 24 million shares priced at $49.15 per share will also lead to the resignation of Vincent J. Intrieri, director of Icahn Enterprises G.P., from the company's board of directors. Icahn Associates Corp. owned 38.3 million shares, or 12 precent of the Schaumberg, Ill., company as of Jan. 1, making Icahn the largest shareholder, according to Bloomberg. The buyback leaves Icahn with 14.6 million shares, or 4.6 percent.
The buyback price was 28 cents below Friday's close of $49.43 a share.
Icahn was among the first to push for the splitting of Motorola, with the company finally breaking into Motorola Solutions and Motorola Mobility on Jan. 4, 2011. The former reported a 37 percent fall in fourth-quarter earnings last year. Motorola Mobility was acquired by Google for $12.5 billion in August, netting Icahn more than $1 billion.
Motorola Solutions was trading up 74 cents, to $50.17, late Monday afternoon.
© Copyright IBTimes 2023. All rights reserved.