Mug Shot Images of Jaycee Dugard's Kidnappers (PHOTOS)
At last Jaycee Dugard, who was kidnapped and held captive for 18 years, got justice as her kidnappers Phillip Garrido and his wife Nancy Garrido were sentenced to life.
Sixty-year old Philip Garrido was given a maximum possible sentence of 431 years to life in prison, while his wife Nancy Garrido, 55, was sentenced to 36 years to life in prison.
Phillip and Nancy Garrido were sentenced on June 2 at the El Dorado County Courthouse after pleading guilty to kidnapping an 11-year old girl and 13 sexual assault charges.
Dugard was abducted from a school bus stop within sight of her home in South Lake Tahoe, California in front of her horrified step father Carl Probyn. Searches began immediately after the kidnapping, but no reliable leads were generated.
It was only in August 2009, Dugard, her daughters, and Phillip Garrido appeared in the office of her kidnapper's parole officer in California. Their unusual behavior sparked an investigation that led to the positive identification of Jaycee Lee Dugard, living in a tent behind Garrido's home.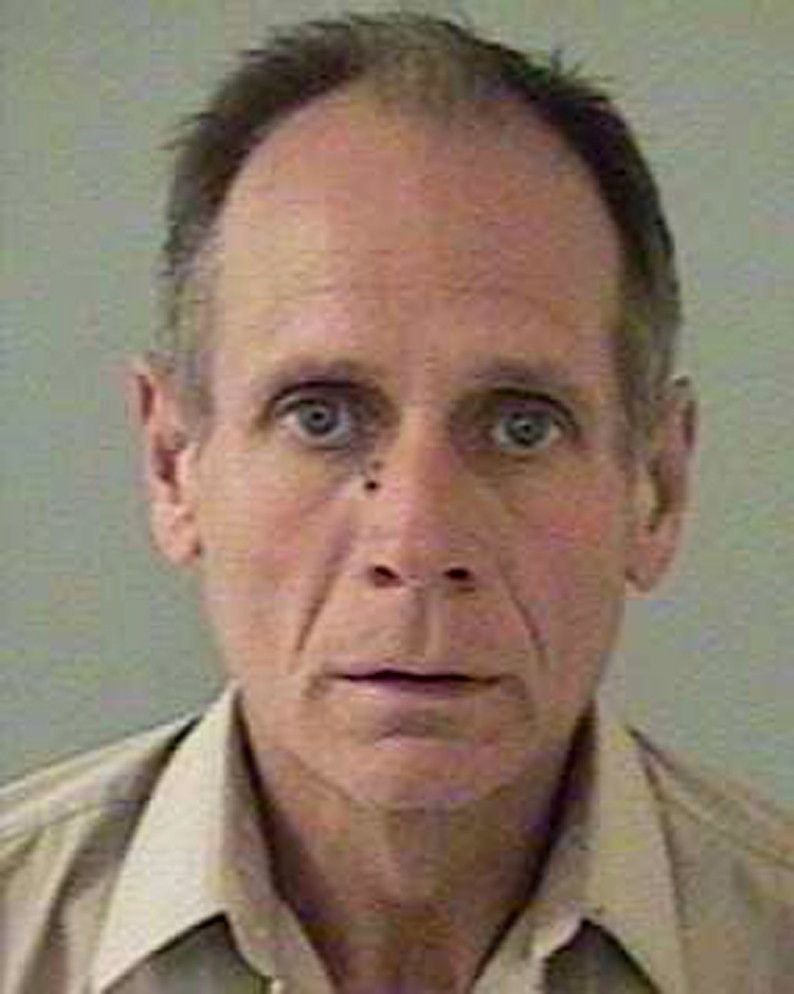 © Copyright IBTimes 2023. All rights reserved.