Murder of Meredith Kercher: Amanda Knox Ruling May Be Overturned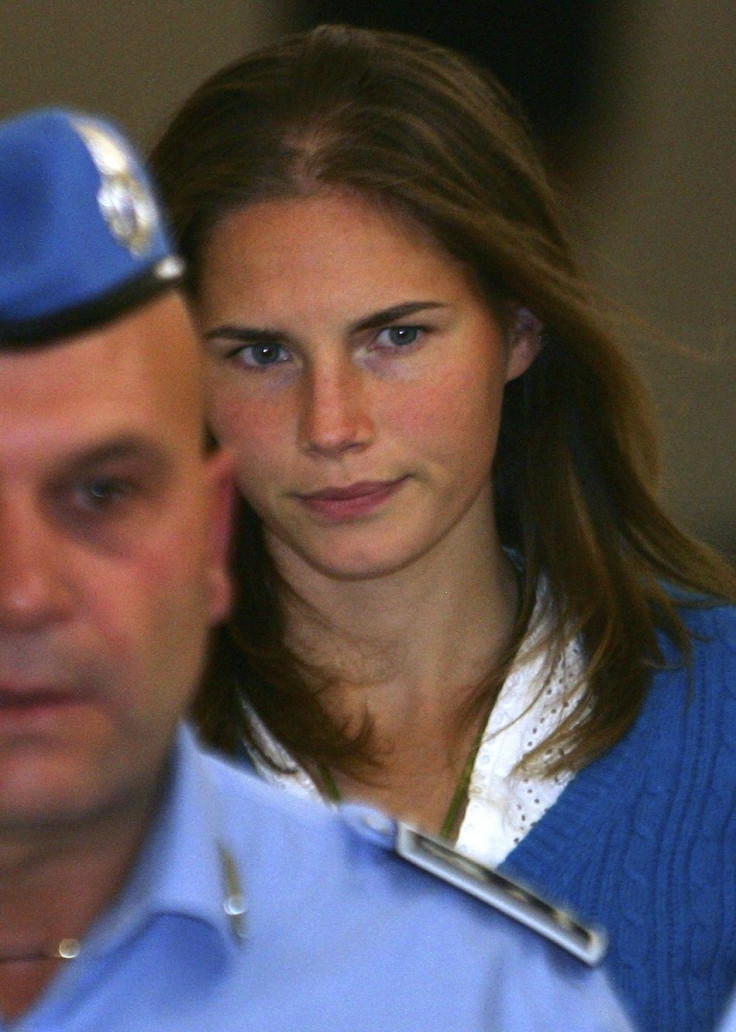 The decision that freed Amanda Knox may be overturned. On Tuesday, Italian prosecutors appealed to the country's highest criminal court against overturned convictions of murder against American Amanda Knox and her former boyfriend Raffaele Sollecito.
The two allegedly brutally murdered a British student, Meredith Kercher.
Prosecutors filed a 111-page appeal about four months after an appeals court in Perugia threw out the convictions against Knox, 24, and Raffaele Sollecito, 27.
Knox and Sollecito were convicted of murder in 2009, but the decisions were cleared of the charges in October after appealing the decision.
The case became a high-profile case in the United States and Britain.
Even taken all together, the prosecution's evidence does not prove in any way the guilt of Amanda Knox and Raffaele Sollecito for the crime of killing Kercher, Judge Claudio Pratillo Hellman wrote, according to CNN.
Knox and Sollecito were originally found guilty of slaying Kercher in what prosecutors described as a sex-fueled attack according to the Washington Post. They were sentenced to 26 and 25 years behind bars, respectively.
The higher court cannot hear any new evidence. Any decision must be based on what's already been submitted.
© Copyright IBTimes 2023. All rights reserved.