Musk Boots Ex-FBI And Twitter Counsel For Role In Hunter Biden News Suppression
Twitter chief and tech billionaire Elon Musk has fired Twitter's general counsel and James Baker, who was formerly with the FBI, for his alleged involvement in suppressing the release of information surrounding the controversial content of the laptop of Hunter Biden, the second son of the current U.S. President Joe Biden.
"In light of concerns about Baker's possible role in suppression of information important to the public dialogue, he was exited from Twitter today," Musk said in a tweet Tuesday. The tech billionaire also mentioned that Baker was given the chance to explain his side but "his explanation was ...unconvincing."
Matt Taibbi, the independent journalist who released the first set of "The Twitter Files" about the Hunter Biden laptop story, claimed that Musk fired Baker for vetting the first batch of the files without the new management's knowledge.
Taibbi noted that the new management, referring to Musk, has no idea of Baker's role in reviewing the controversial files before they were released.
"The process for producing the 'Twitter Files' involved delivery to two journalists (Bari Weiss and mew) via a lawyer close to new management. However, after the initial batch, things became complicated," the independent journalist revealed.
"Over the weekend, while we both dealt with obstacles to new searches, it was @bariweiss who discovered that the person in charge of releasing the files was someone named Jim. When she called to ask 'Jim's' last name, the answer came back: 'Jim Baker.'"
Before Twitter, Baker worked as an FBI general counsel under Director James Comey and has been a staple in various investigations the Bureau held surrounding controversial cases, including the potential collusion between former U.S. President Donald Trump and Russia during the 2016 presidential campaign.
"Baker is a controversial figure. He has been something of a Zelig of FBI controversies dating back to 2016, from the Steele Dossier to the Alfa-Server mess. He resigned in 2018 after an investigation into leaks to the press," Taibbi disclosed. "The news that Baker was reviewing the 'Twitter Files' surprised everyone involved, to say the least."
Baker is believed to be one of the recipients of former FBI Director Comey's memo in April 2018 and on May 4, 2018, voluntarily resigned from the Bureau. He then joined the Brookings Institution as a fellow and wrote for the justice-focused blog, Lawfare.
In June 2020, Baker was appointed as Twitter's Deputy General Counsel and Vice President. He served the social media platform for over two years before being fired by Musk on Tuesday.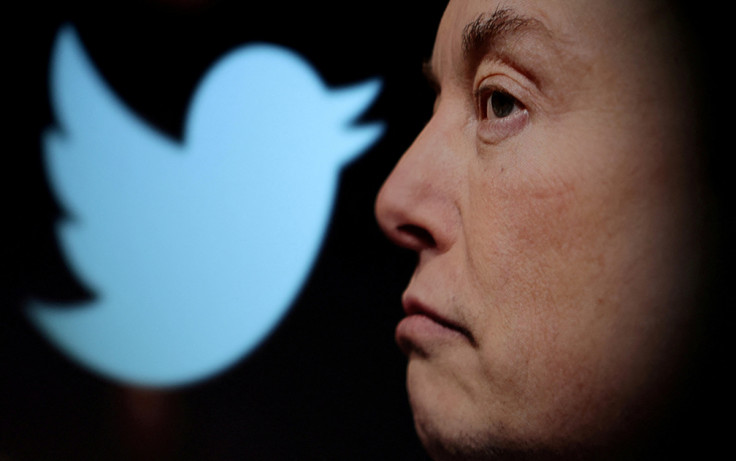 © Copyright IBTimes 2023. All rights reserved.
FOLLOW MORE IBT NEWS ON THE BELOW CHANNELS