NASA Will Hitch A Ride With Russian Space Fleet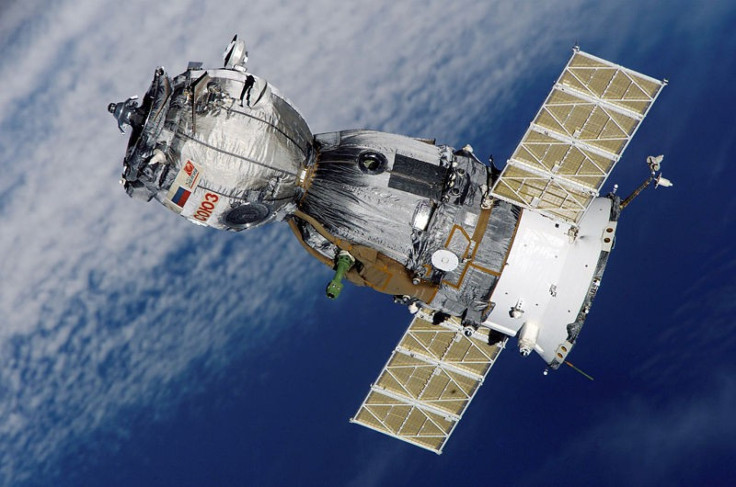 As the space shuttle program winds down, NASA signed a contract to hitch rides to the International Space Station with the Russian Federal Space Agency.
NASA signed a $753 million modification to a current contract with the Russian Federal Space Agency for crew transportation to the International Space Station as well as rescue and related services. The contract lasts from 2014 to 2016.
The contract covers comprehensive Soyuz support, training and preparation for launch, flight operations, landing and crew rescue of long-duration missions for 12 individual space station crew members. Station crew members may launch on Soyuz vehicles during this 24-month period. At least 12 American astronauts are already set to ride on Soyuz vehicles during this time period.
While NASA announced this extension, it also noted it will continue efforts to create privatized domestic commercial fleets.
The president's 2012 budget request boosts funding for our partnership with the commercial space industry and prioritizes our efforts to ensure that American astronauts and the cargo they need are transported by American companies rather than continuing to outsource this work to foreign governments, Charles Bolden, NASA Agency Administrator, said in a statement.
To stimulate these efforts, NASA created the Commercial Crew Development awards in 2010. These awarded companies in the private sector and encouraged them to develop human spaceflight capabilities. NASA anticipates availability of domestic commercial crew services by the middle of the decade.
This new approach in getting our crews and cargo into orbit will create good jobs and expand opportunities for our American economy. If we are to win the future and out build our competitors, it's essential that we make this program a success, Bolden said.
© Copyright IBTimes 2023. All rights reserved.