Natalee Holloway: Mom Against Declaring Daughter's Death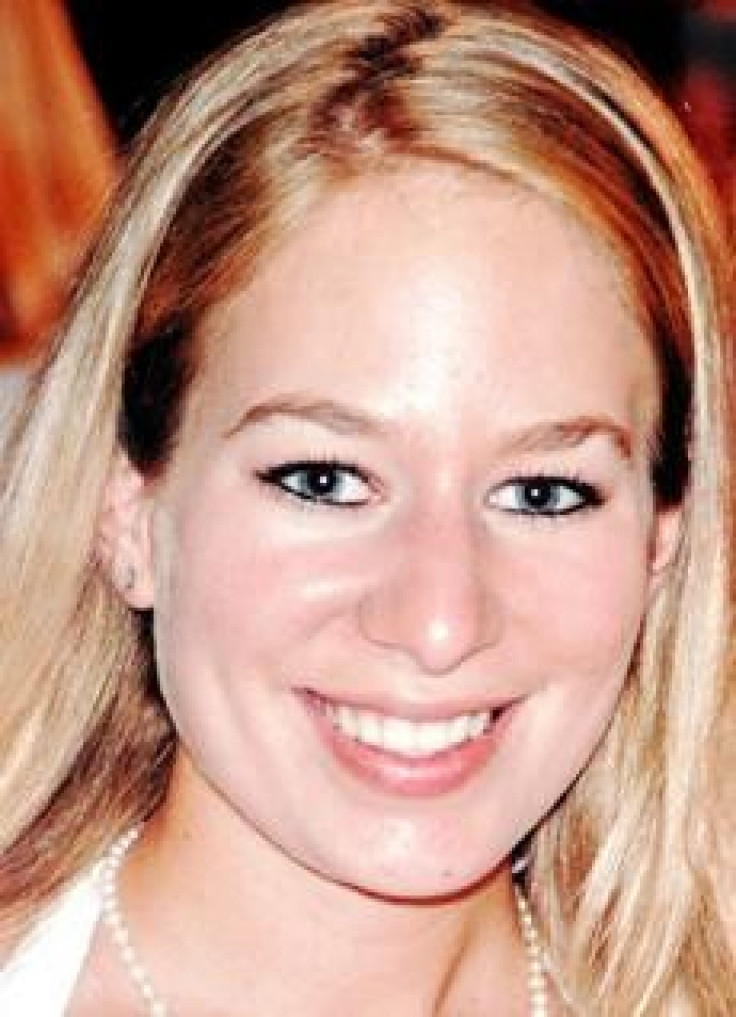 An attorney for the mother of Natalee Holloway, the Alabama teenager who went missing in Aruba in 2005, said his client plans to oppose a petition by her former husband to officially declare their daughter is dead.
Natalee's father, Dave Holloway, filed the petition in June, according to The Associated Press. A hearing on the petition is scheduled to take place on Friday.
In a sworn statement, Holloway wrote that it is his painful belief that his daughter is dead and said there is no evidence to suggest she is still living or had run away from home.
Natalee Holloway went missing during a trip to Aruba with friends. The 18-year-olds body was never found despite extensive searches of both Aruba and the waters surrounding the coast of the island.
Joran van der Sloot, a former Aruba resident, is the main suspect in Holloway's disappearance. Van der Sloot reportedly met Holloway in a casino and later confessed and subsequently recanted his role her disappearance. The suspect has currently been charged in the death of Stephany Flores, who was killed in Peru.
A lawyer for Beth Holloway -- Natalee's mother -- told the AP that Dave Holloway's request is inexplicable. Beth Holloway is reportedly still hoping for her daughter's safe return.
© Copyright IBTimes 2023. All rights reserved.