Netflix And Hulu Aren't Killing Cable TV Yet, But Industry Faces Challenges Through 2020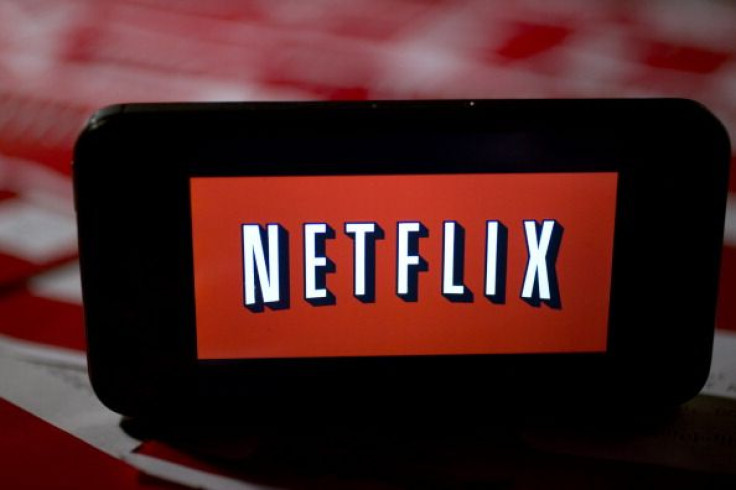 The year 2020 is a mere 1,301 days away, but it feels as though it holds some mythical milestone in store, as though that will finally be the year that, say, the TV industry collapses in on itself like the dying star so many observers insist it is.
Well, not quite. While it's true that traditional subscriber and pay TV revenue growth will have essentially stalled by the start of the next decade, that doesn't mean there's no more money to be made in television. Rather, it just means that more companies will be making more of it.
At least, that's according to the latest edition of the forward-looking Global Entertainment and Media Outlook report from PricewaterhouseCoopers. According to the report, released Wednesday, the worlds of online video and TV will ultimately converge, as traditional media companies finally figure out how to wring extra money from internet-only viewers and newer streaming players like Netflix reach their full potential.
Of course, video streamers, including subscription services like Netflix and ad-supported sites like YouTube, will grow their revenues at a much faster rate than regular TV. Subscription-only online video services in the United States — Netflix and the like — will be raking in $10.4 billion a year by 2020, according to the PwC report, up from $6.4 billion in 2015, a solid increase of about 10 percent a year. The amount spent on mobile video advertising is, unsurprisingly, about to explode — we're talking a whopping 30 percent, from $3.5 billion in 2015 to $13.3 billion in 2020.
The amount of money made from cable TV, meanwhile, is set to grow at only about 0.25 percent a year.
Still, pay TV companies will generate more than $102 billion a year in revenue by 2020, nearly 10 times the revenue of subscription video services.
And traditional TV players are also making a healthy amount of money from online video, including mobile video advertising — long gone are the days in which networks and studios jealously hoarded their shows from the internet. Networks and studios will be making around $5.3 billion a year just from online video advertising by 2020, according to the PwC report.
(Note: Just because you can't watch a show on Netflix doesn't mean the maker is trying to keep it from you. They want you to watch it, but they also want to get paid when you do so.)
Again, all this TV money doesn't mean cable and satellite companies will suddenly see hordes of Americans signing up for pay TV again: PwC predicts a general decline in cable subscribers, even as those companies look to squeeze more dollars out of the customers who remain, which accounts for that slight increase in total revenue. It's the arrival of internet-delivered TV that'll keep the lights from flickering too much.
Aside from that, 2020 isn't even the event horizon when it comes to TV. The real fireworks will come a couple of years later, in 2022, when the NFL's contracts with most major TV networks expire (ESPN's "Monday Night Football" deal runs through 2021). Live sports have been considered the glue of the TV industry for several years now, thanks to the giant audiences they command and the primo ad rates networks can charge, and there's no bigger live sport in America than pro football. Depending on whether Twitter's NFL streaming experiment is a massive failure or a reasonable success, a slightly bigger shift in dollars might be on the way.
All the same, it helps to remember there's a lot of money out there.
© Copyright IBTimes 2023. All rights reserved.