Netflix StreamFest To Test Free Access For Limited Time, Trial Starting In December
KEY POINTS
Netflix will soon let viewers use the service for free for 48 hours
The "StreamFest" promotion will be kicking off in India on Dec. 4
Netflix hopes to entice new subscribers after falling short on third quarter expectations
Netflix will be letting viewers use the service for free for a limited time after a report recently revealed that the platform fell short of expectations in the third quarter of 2020.
The streaming giant is going to start an initiative called "StreamFest" on Dec. 4 that will allow viewers to use the platform for 48 hours and see the content they want to without any charge, Variety first reported. According to the COO and chief product officer Greg Peters, India will be the first country to get the 48-hours-for-free test service.
Speaking about the newest way of promoting the platform, Peters said that he is really "excited" about the campaign and hopes that it will allow the company to get better results. He explained that the aim of the new initiative is to lure in new subscribers to Netflix.
"An idea we are excited about – and we'll see how it goes – we think that giving everyone in the country access to Netflix free for a weekend could be a great way to expose a bunch of new people to the amazing new stories we have and hopefully get a bunch of those folks to sign up," Peters said.
Netflix may expand the test to other markets in the future depending on the results of the first StreamFest.
The decision comes after Variety reported that Netflix added just 2.2 million new subscribers worldwide in the third quarter, which was well below the 2.5 million forecast.
Business Insider noted that the streaming service posted earnings of $1.74 per share, up 18% from last year but down from the $2.13 estimated by analysts. However, the company was able to beat the revenue targets and earned $6.44 billion in revenue.
The streaming platform also assured shareholders that it will be producing "more original titles" in 2021 and revealed that filming of some of their highly-anticipated titles like "Stranger Things" Season 4, "The Witcher" Season 2 and high-octane action movie "Red Notice" starring Dwayne Johnson, Gal Gadot, and Ryan Reynolds have already resumed amid the ongoing global health crisis.
Meanwhile, Peters declined to comment on when the company may decide to increase subscription prices in various markets.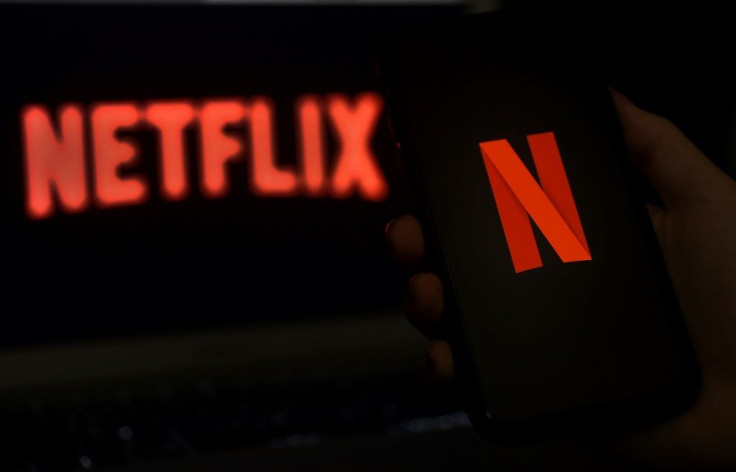 © Copyright IBTimes 2023. All rights reserved.
FOLLOW MORE IBT NEWS ON THE BELOW CHANNELS