New Apple TV Fails Cord-Cutter Dreams Of Live Cable Channels, Despite TVOS, App Store And Siri Upgrade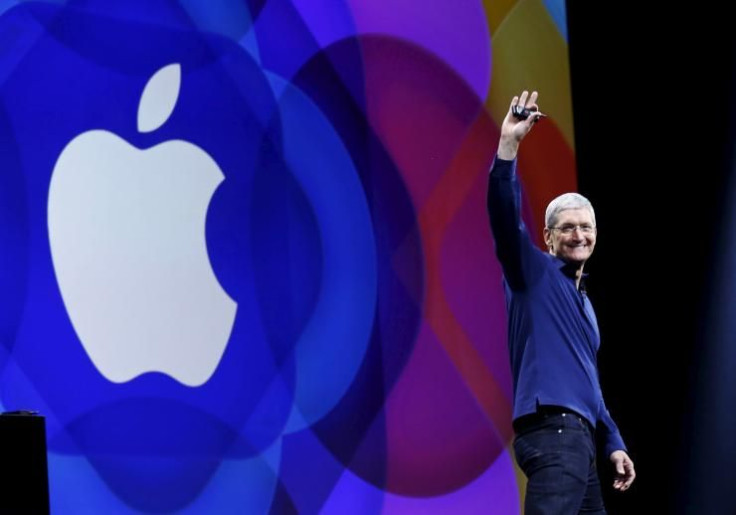 Cord-cutters, stand down. The cable TV ecosphere hasn't been disrupted -- yet. Despite hopes that Apple Inc. would introduce an over-the-top live television service at its media event in San Francisco on Wednesday, the tech giant fell short of that goal with its latest version of Apple TV.
Instead Tim Cook and company stood onstage at the Bill Graham Civic Auditorium and unveiled an app-focused update that includes a new operating system, a touch-sensitive remote control and a voice-activated interface that works with Siri, among other features. But missing from the fancy 3-D effects and semi-enthusiastic crowd responses was a much-anticipated service that would allow users to stream live television channels.
The dream of an over-the-top TV service from Apple will have to wait.
As numerous media outlets reported last month, Apple's long-rumored Internet TV service was put on ice after the Cupertino, California, company was unable to successfully negotiate licensing deals with local network affiliates. Apple reportedly wanted to offer a slimmed-down bundle of cable channels for a subscription fee of about $30 to $40 a month. The service would have rivaled similar products like Dish Network's Sling TV, but -- if Apple had its way -- it would also have included live streams from local TV stations, including broadcasts of regional sports events.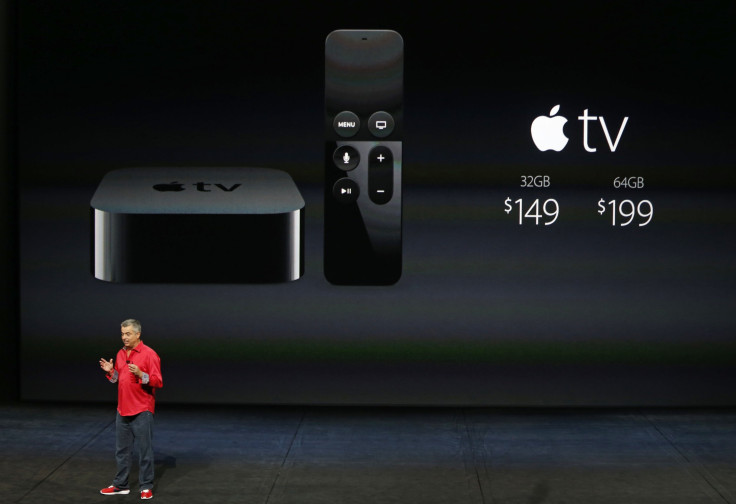 That turned out to be a taller order than even Apple was able to serve up. Local broadcast affiliates typically negotiate affiliate fees separately, creating a haphazard, fragmented landscape for national pay-TV providers. Rather than deal with each affiliate separately, Apple reportedly wanted the national broadcasters -- ABC, CBS, NBC and Fox -- to negotiate with the local affiliates to offer Apple a national feed. That all-or-nothing approach has worked for Apple in the past, but broadcasters may simply not be ready to change how they do business, even as ratings suffer and pay-TV providers struggle with cord-cutting.
"Apple will not enter the TV business until it can create a superior product, and the TV industry is not yet in enough pain to work with Apple to enable that superior product," Richard Greenfield, an analyst at BTIG Research, wrote in a blog post last month.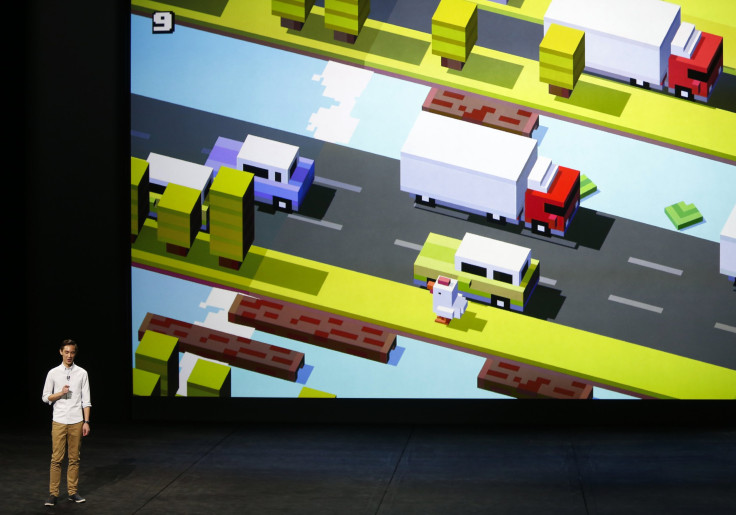 Still, the new Apple TV is not without its bells and whistles. The upgrade includes a modern operating system called TVOS. It also has the App Store and developer tools, making it look more like an iPad for your living room than a traditional TV.
"The television experience has been virtually standing still while innovation in the mobile space has been exploding, led by iPhone and iPad," Cook said. "Our vision for TV is simple and perhaps a little provocative. We believe the future of television is apps."
Christopher Zara covers media and culture. News tips? Email me. Follow me on Twitter @christopherzara.
© Copyright IBTimes 2023. All rights reserved.