New 'Call Of Duty Black Ops: Cold War' Easter Egg Found In 'Warzone'
KEY POINTS
"Call of Duty: Warzone" players have discovered another "Cold War" easter egg
An RCXD was found inside one of the map's buildings
The killstreak came in the wake of an opened bunker which gave more hints on "Cold War"
The thought of having a new "Call of Duty Black Ops" game set in the Cold War era is slowly creeping in on fans of the title. Ever since Activision Blizzard announced the new installment, gamers see to it that they spot even the slightest of hints that the road is indeed going to where it should it be going.
Last week, several insiders took to social media and detailed the rumors surrounding the new "Black Ops" game. One of them was resident leaker @Okami13_, who posted on his Twitter page his version of what the box art of "Cold War" would look like.
Eurogamer's sources also joined the bandwagon and said that the new series will be returning to its roots under a "historical setting." Dataminers also discovered what seemed to be a Lockheed U-2 reconnaissance aircraft from one of the opened bunkers, leading to more positive news about "Cold War."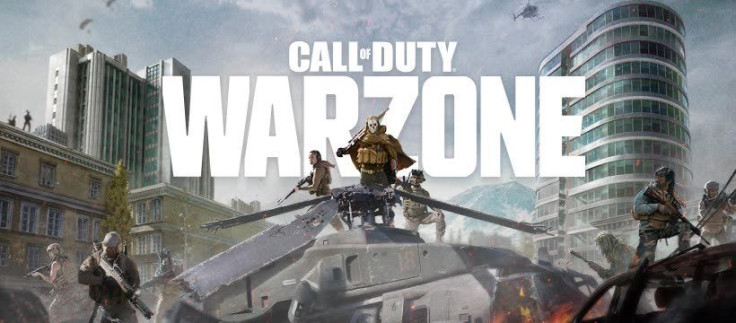 This time around, "Call of Duty: Warzone" players found another easter egg about the upcoming game. While traversing one of the map's buildings, a player saw an RCXD, a remote-controlled car rigged with explosives. This can be unlocked after three killstreaks and can be used to kill an opposing player.
While this may or may not have a direct impact on the multitude of speculations of "Call of Duty Black Ops: Cold War," Gamespot pointed that the discovery of the RCXD came in the wake of yet another easter egg. It said that "at least one" of the bunkers, particularly bunker 11, contained a war room, a countdown timer and a nuclear warhead. On the other hand, Video Games Chronicle sources added that the weapon will be used "to change the map" and transition it into a "Cold War" theme.
Aside from the title, little is known about "Call of Duty Black Ops: Cold War." Activision Blizzard has been very quiet about the specifics, although it is known that "Cold War" will be headed by Treyarch with Raven and Sledgehammer as support developers. The studio also typically releases its new "Call of Duty" games this month, but the COVID-19 pandemic might move the reveal to a later date.
© Copyright IBTimes 2023. All rights reserved.
FOLLOW MORE IBT NEWS ON THE BELOW CHANNELS