New iPad Photo Samples via iSight Dwarfs iPad 2 Camera (PHOTOS)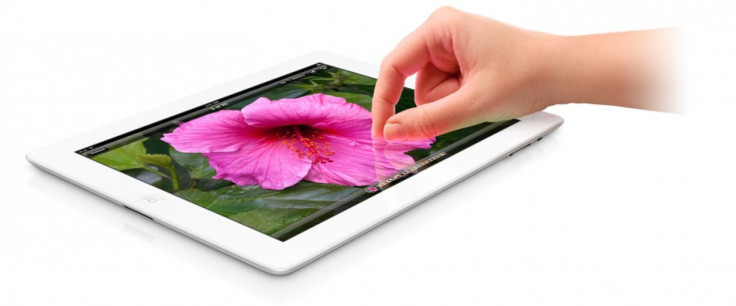 New photos taken by the new iPad iSight by the Vietnam-based site Tinhte.vn and uploaded on the internet shows how clear and improved the camera quality of the new iPad is compared to its predecessors.
The photos have been uploaded by Tinhte.vn and now the new photos taken by new iPad's iSight show a host of EXIF data and the talked about 2592x1536 resolution that equals to 5 megapixels.
The new photos reveal a greater image detail and contrast compared to the previous iPad 2. However, it is to be noted here that there may be a bit of an issue with the tablet's camera exposure, especially when there are contrasting bright and dark spots in the frame. But the new iPad iSight is one of the best in the market at the moment compared to others in the competition.
Apple's new iSight sports a 5-element lens plus backlit sensor, which is very similar to the 8MP camera on the iPhone 4S. It is also capable of 1080p video recording although no sample of it has been released thus far.
Check out the sample photos here
© Copyright IBTimes 2023. All rights reserved.