New South Park Episode 'Jewpacabra' On Tonight, Watch Preview [VIDEO]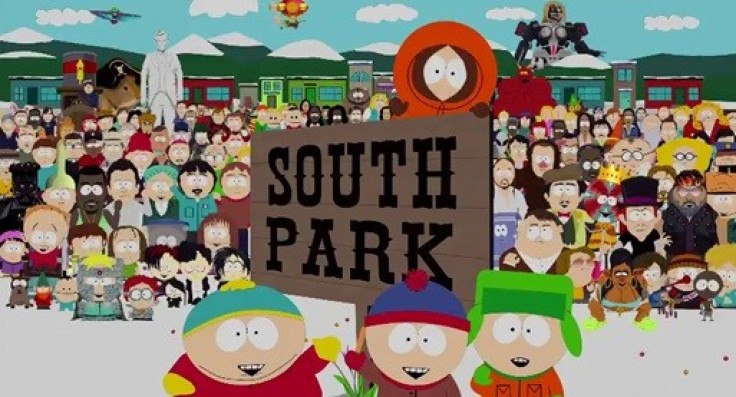 Cartman and the rest of the gang are back this week for another hilarious South Park episode that takes on Easter, the mythical Chupacabra monster, and Cartman's perpetual religious intolerance.
South Park and the show's creators Matt Stone and Trey Parker are well practiced at keeping the contents of each episode a secret until it airs, and trailers usually show one 30-second segment from an episode rather than offer a full summary. However, according to Wikipedia, the episode will follow Eric Cartman as he attempts to save easter egg hunt participants from a mysterious beast lurking in the nearby forest. When no one will believe him, Cartman sets out prove that the Jewpacabr is real by filming it in action.
The newest episode of South Park's 16th season is titled Jewpacabra and airs at 10 p.m. on Wednesday night.
© Copyright IBTimes 2023. All rights reserved.