New York Mets Payroll: Carlos Correa Pushes 2023 Salary, Tax Expenses To Nearly $500M
The New York Mets' payroll for the 2023 MLB season is going to set a record by a significant margin. After stealing away Carlos Correa from the San Francisco Giants, owner Steve Cohen is prepared to spend close to a half-billion dollars on the Mets' roster.
San Francisco held off on giving Correa their agreed upon $350 million deal because of an unknown medical concern, allowing Cohen and the Mets to sign the free agent for $315 million over 12 years. Assuming the deal becomes official when New York reviews Correa's medical information, the Mets' payroll will be up to $384.3 million, according to Baseball Prospectus.
With what they owe player salaries for next season, the Mets are projected to owe more than $111 million in luxury tax penalties. New York is set to spend more in luxury tax costs than what seven teams will spend on payroll in 2023.
Since being eliminated in the wild-card round of the playoffs, the Mets haven't stopped spending. First, they re-signinged Edwin Diaz to a five-year, $102 million contract. Then, New York replaced Jacob deGrom by giving Justin Verlander a two-year, $86.6 million contract that includes an option for a third season. The Mets gave Brandon Nimmo $162 million over eight years and Japanese pitcher Kodai Senga five years and $75 million,
Before agreeing to bring Correa to the Big Apple, Cohen committed to paying $491.1 million in new contracts this offseason. The addition of Correa brings that total to $806.1 million and puts the Mets $94.3 million ahead of the second-largest payroll in baseball.
"What the heck's the difference? If you're going to make the move, make the move," Cohen told The New York Post regarding his decision to acquire Correa and raise the payroll even more.
Verlander and Max Scherzer both make $43.3 million per season, the highest average annual salary in the history of the sport. Francisco Lindor's $341 million contract is the largest ever for an infielder. Correa is expected to move to third base, and his $315 million deal will be the most expensive for any player at that position.
"We needed one more thing, and this is it," Cohen told The Post. "This was important ... This puts us over the top. This is a good team. I hope it's a good team!"
Opening Day is still more than three months away, the Mets' payroll could increase even more by the time the team plays its first meaningful game.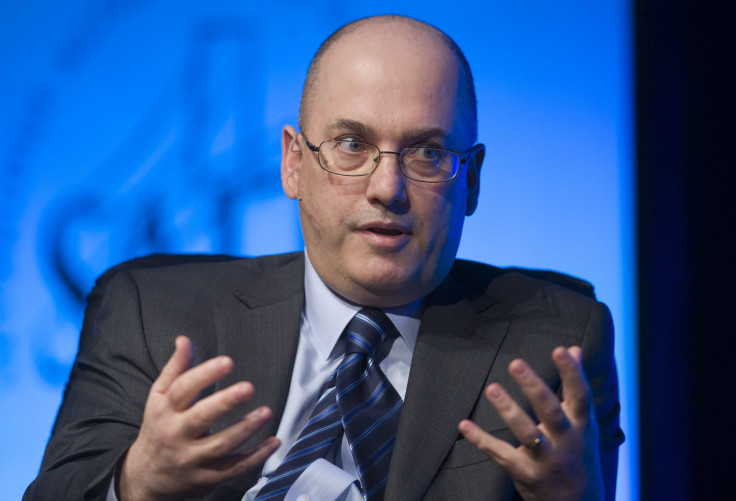 © Copyright IBTimes 2023. All rights reserved.