Nicki Minaj Named Billboard's 'Rising Star'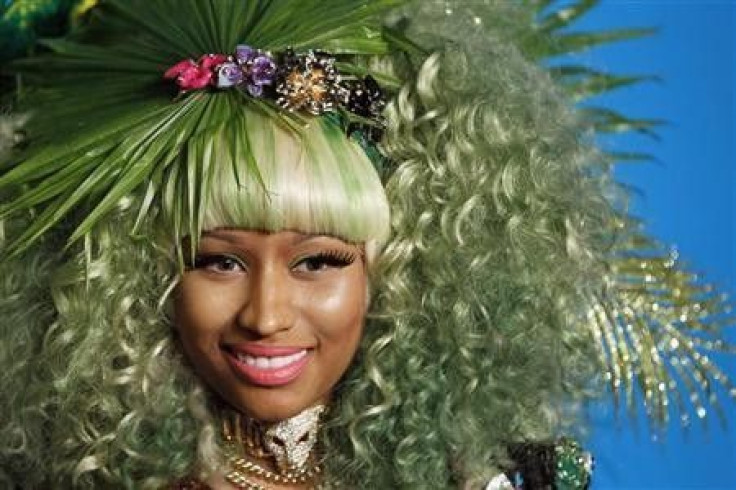 Singer and rapper Nicki Minaj was named Billboard's 2011 Rising Star on Wednesday, following her international success this year with her album, Pink Friday.
Minaj, 28, who is signed to Lil Wayne's Young Money Entertainment, took the opportunity of Billboard's announcement to confirm her next album on Twitter.
Set for release on February 14, Valentine's day next year, Minaj's second album will be called Pink Friday: Roman Reloaded, after the rapper's alter ego, Roman Zolanski.
The New York native stormed the Billboard charts this year, becoming the first artist to have seven songs in the Hot 100 singles chart at the same time, including hits such as Your Love, Super Bass and Fly featuring Rihanna, while Pink Friday reached No. 1 on the Billboard 200 album chart.
Nicki Minaj has established herself as a force in hip-hop and pop music, and we're thrilled to recognize her accomplishments over the past year, said Billboard's editorial director Bill Werde on Billboard.com.
Minaj is the fourth recipient of the award, following Jazmine Sullivan in 2010, Lady Gaga in 2009 and Colbie Caillat in 2008, and will join country music star Taylor Swift, who was named Woman of the Year, to collect the award at the annual Billboard Women in Music event in New York on December 2.
© Copyright Thomson Reuters 2023. All rights reserved.