Nikki Bella Was 'Terrified Of Losing' John Cena, Felt 'So Needy' During Relationship
Nikki Bella and John Cena may not be together anymore, but it doesn't mean the "Total Bella" star hasn't learned from her failed relationship. The 36-year-old, who is pregnant and expecting her first child with Artem Chigvintsev, opened up about her break up with the WWE star.
Cena and Bella's relationship was documented on the E! reality series "Total Divas." The former couple started dating in 2012 and got engaged at Wrestlemania in 2017. However, the stars faced several issues and eventually ended their relationship.
In Bella's memoir, "Incomparable" the television personality revealed that she and Cena wanted different things and it contributed to their split.
"Rather than turn and face that, I pushed it under the carpet and figured I could pretend like it wasn't there. Because I was terrified of losing my love, I stuffed my desire for marriage and kids as deep as I could. He had made it clear that they weren't on the menu for him," she wrote.
"That's tough, though, because if you're inclined that way, then the more you grow to love someone, the more you want it all. I stopped giving voice to those needs, though. I was worried my ex would call it off and let me go. And while I wanted those things very badly—I just wanted him more."
Bella claimed one of the turning points in their relationship was when she was in the hospital following her neck surgery. "He looked like the Incredible Hulk, curled up into the fetal position. He wouldn't let anyone send him home. He helped me go to the bathroom, even though it made me want to die with embarrassment," the star revealed.
"I couldn't stand to feel so needy, even though it seemed to make him so happy to take care of me. I wish I had seen that experience for what it was: an opportunity for me to identify, and then talk about, how undeserving and unworthy I felt, how terrified it made me feel to be dependent. How uncomfortable it makes me feel when I'm not working for affection but instead just basking in love."
Bella admitted that her past with her father caused her to struggle with "feelings of loneliness and abandonment," which may have prolonged her inevitable split with Cena. Now that the relationship is over, Bella is focusing on her future with Chigvintsev.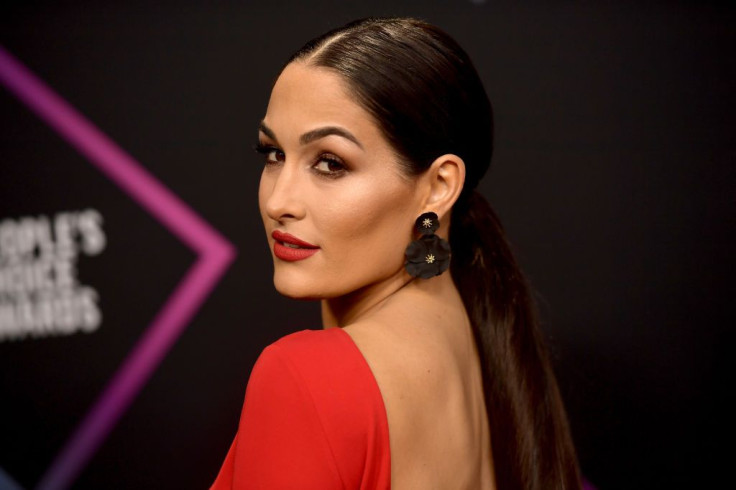 © Copyright IBTimes 2023. All rights reserved.