Nintendo Goes Mobile With DeNA Partnership, Announces New 'NX' Platform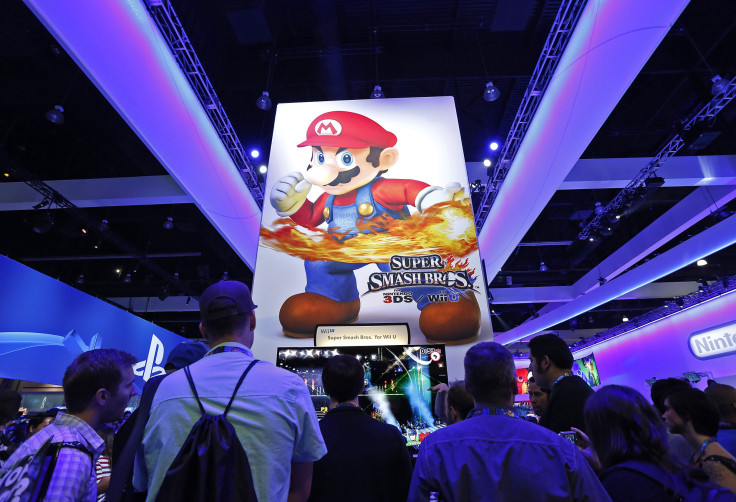 Nintendo said on Tuesday that it is working on a new hardware platform codenamed "NX," and unveiled a new focus on mobile gaming. The gaming giant announced at a press conference that it was partnering with Japanese mobile developer DeNA to develop smartphone games.
Nintendo said it would license all of its IPs, which include highly popular franchises such as The Legend of Zelda and Mario, to DeNA.
"Nintendo has decided to deploy its video game business on smart devices, but it is not because we have lost our passion or vision for the business of dedicated video game systems," Nintendo CEO Satoru Iwata said in a release. "On the contrary, because now we have decided on how we will make use of smart devices, we have come to hold an even stronger passion and vision for the dedicated video game system business than before."
Online gaming firm DeNA said the partnership will help the company strengthen its gaming business at a "global scale" by leveraging Nintendo's IP.
"To ensure the quality of game experience that consumers expect from this alliance of Nintendo and DeNA, only new original games optimized for smart device functionality will be created, rather than porting games created specifically for the Wii U home console or the Nintendo 3DS portable system," DeNA said in a press release.
Nintendo did not reveal any details about the new hardware platform, but said it would add a new membership service, developed by DeNA, which would replace the existing Club Nintendo and would be integrated across the company's various platforms.
Nintendo referred to the platform as a "dedicated game system," Eurogamer reported.
Nintendo has made small forays into the online market before, announcing collaboration with games developer GungHo to release a Mario-themed version of the highly popular Puzzle & Dragons mobile game, which would debut on its 3DS platform.
However, the company has been wary of expanding beyond its proprietary home and portable console markets. Last January, the company denied rumors that it planned to release mini-games on mobile platforms. "Nintendo's intention is not to make Nintendo software available on smart devices and as such, we can confirm that there are no plans to offer mini-games on smartphone devices," the company had said in a statement to Engadget.
Nintendo's newest Wii U home console has widely been considered an underperforming system, despite glowing reviews for exclusive games like Mario Kart 8 and Bayonetta 2. Lifetime sales for the Wii U were revealed to be 9.2 million units since the console's launch in 2012. This is well behind its competitors, with Sony's PlayStation 4 selling 18.5 million units, and Microsoft's XBox One pulling ahead of the Wii U in October, selling 11.3 million units.
The company has also steadily reported losses since its first-ever net loss of $530 million in FY2011. However, the newest figures show that Nintendo is on track to meet its target of selling 3.6 million units in FY2014, and it also reported positive earnings for Q3.
© Copyright IBTimes 2023. All rights reserved.
FOLLOW MORE IBT NEWS ON THE BELOW CHANNELS