Nintendo Switch News: 'Jump Rope Challenge' Isn't Leaving The eShop
KEY POINTS
Originally set for delisting after Sept. 30, "Jump Rope Challenge" will stay on the eShop
"Jump Rope Challenge" was created by developers working from home to add movement into their daily lives
The game has received two updates and recorded over 2.5 billion total jumps
"Jump Rope Challenge," the free fitness game on the Nintendo Switch that was scheduled to be delisted from the Switch eShop on Wednesday, Sept. 30, is getting a reprieve.
Earlier this month, it was announced that the game featuring hopping bunnies was going to receive one final update before being taken off the eShop and Nintendo's website.
However, a tweet from Nintendo revealed that it is extending the life of "Jump Rope Challenge" beyond Sept. 30.
"Thanks to all players of 'Jump Rope Challenge' for recording 2.5 million jumps," the tweet said. "As new jumpers are joining, the free download will be available until further notice and will not be removed from Nintendo eShop on 9/30."
This news will come as a relief to players who have downloaded "Jump Rope Challenge" and used the game and the Joy-Con controllers of the Switch to copy jump rope handles while tracking how many times they've jumped rope virtually daily.
"Jump Rope Challenge" was developed during the early days of the pandemic by "a small group of Nintendo developers while working from home in Japan as a simple game to add some quick and fun movement into their daily lives," according to Nintendo.
"Jump Rope Challenge" has released two updates since it was first released on June 15. In the first update released in July, players could dress the bunny in costumes and backgrounds based on Mario, Luigi, Princess Peach, Toad, Bowser and Wario from "Super Mario."
Other costumes and backgrounds in that update for the bunny to wear included Link from "The Legend of Zelda," Samus Aran from "Metroid," Isabelle from "Animal Crossing," the Inklings from "Splatoon" and the Arcade Bunny from "Nintendo Badge Arcade."
The second update added a Review Progress screen that can be viewed after playing for 100 days. It also added the option to start a new 100-day cycle.
For players looking for a more traditional game for their Switch, Nintendo Switch Online subscribers will be able to play the battle royale version of the classic "Super Mario Bros." in the form of "Super Mario Bros. 35" for free from Oct. 1 but only until March 31, 2021.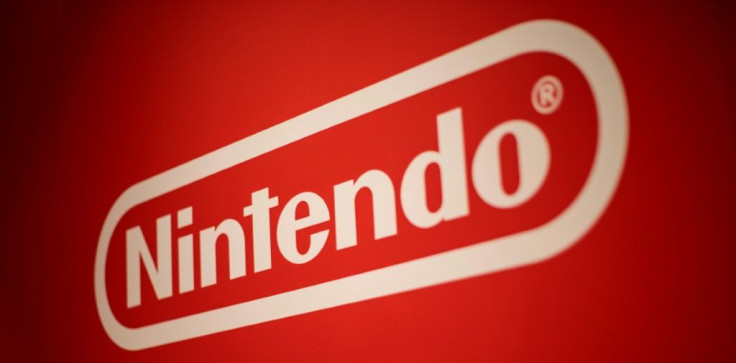 © Copyright IBTimes 2023. All rights reserved.