No Freedom in Islam, Says Egypt's Presidential Candidate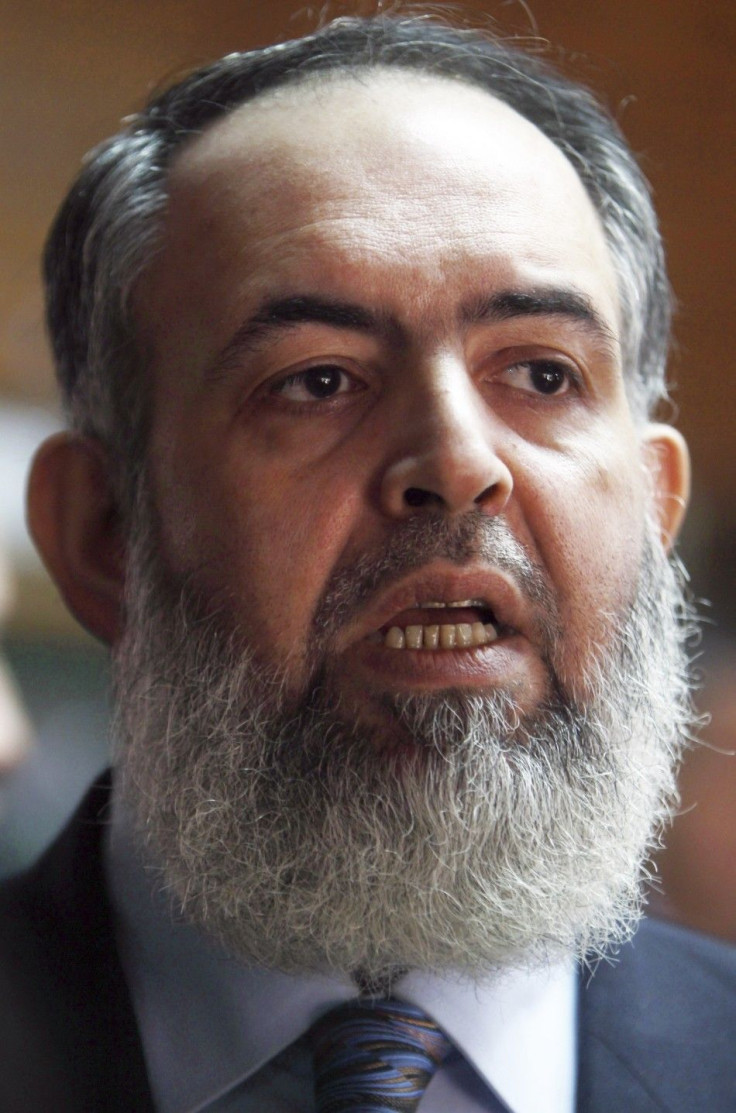 Hazem Saleh Abu Ismail, Egypt's presidential candidate and a vocal supporter of the Muslim Brotherhood, has said that there is no room for personal freedom in Islam.
In a recent television interview translated and reported by Jihad Watch, Ismail said that being a Muslim is like being a member of the military, where one has to go by a dictatorial code of conduct.
If you claim that Allah considers it your personal freedom, show me your reference? Nobody has ever said that - except for people have no understanding of Sharia, Ismail said.
If you join (military), then you are obliged to wear their uniform, to attend their classes, to attend the training with them and to obey their leader, Ismail said, comparing military rules to Islamic Sharia.
Ismail asserted that he would enforce veil or Hijab for women under his presidency and that if a woman wants to abandon the veil, she should change her creed. He said he is only obeying Allah, by imposing Islamic dress code.
You see, this is the difficulty; this is Islam. Does she want to be a Muslim and not obey Allah's rules? Let them (women) say so; that's all I ask; let them be honorable and just speak up.
However, most Muslim countries, including Egypt, have harsh laws and restrictions against criticizing religion, and blasphemy is a crime that is punishable by death.
© Copyright IBTimes 2023. All rights reserved.